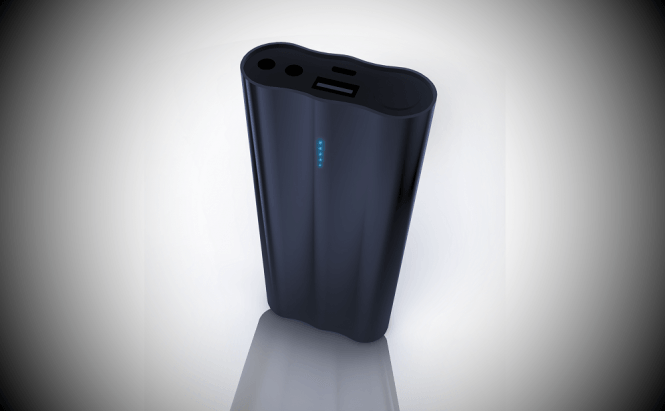 Meet LumoPack – the Fastest Portable Battery Charger
As smartphones and tablets evolve, we tend to rely on them more and more each day, and often we prefer to use a smartphone or a tablet where a couple of years ago we would rather use a PC or a laptop. The most annoying thing about high-end smartphones is that they tend to lose charge very fast. Well, the latest ones may last for a couple of days if you are not too anxious about constantly taking selfies, posting to social networks, listening to music and doing other stuff. But this seems next to nothing compared to a feature phone capable of working about a week on a single charge. If you want to make sure you are connected all the time, having a portable battery pack is a good idea. And the Kickstarter project called LumoPack may bring this technology to a higher level.
Depending on the manufacturer, it may take you from one to six hours to charge a portable battery. LumoPack, in turn, will be able to fully charge just in 30 minutes. But the coolest thing is that it will make your iPhone 6 full of energy in six minutes. And, if you are an Android fan and your Samsung Galaxy 6S is running out of juice, LumoPack will restore its power in nine minutes. The speed is reached thanks to the technology that allows the device to use a 140W charger. Its capacity reaches 6000 mAH and LumoPack will save its performance level for 1000 charge cycles. The creators assure that the technology they use for production provides for the highest possible level of safety.
At the moment, the device is available for $69 or $79 if you want to get a carry case for LumoPack. If you wish to learn more about the project, or support the Kickstarter campaign, visit this page and make sure to watch the video, explaining the technology used for the production of LumoPack.