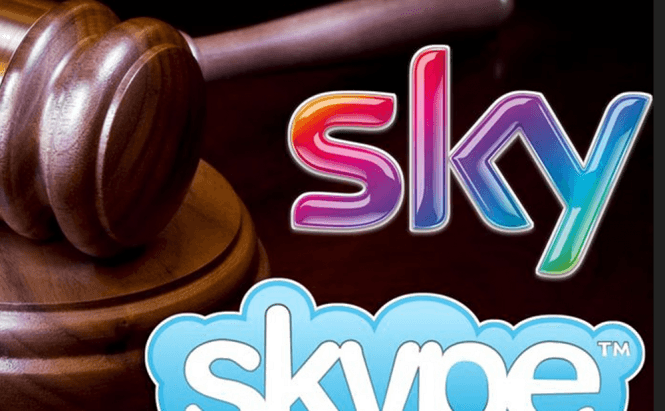 Microsoft May Be Forced to Rename Skype in Europe
Yet another American IT giant is having trouble with the European courts of law. Recently, an EU court ruled against Microsoft, disallowing the company from using the trademark Skype in Europe. According to the ruling, the name and logo of the popular voice-calling service are too similar to Sky, the UK's largest subscription TV company. Even though "Skype" is already a trademarked name in the US, in Europe the brand battle has been ongoing for the past decade.
Skype was founded back in 2003 by a Luxemburg-based company which attempted to trademark the name in 2004 and 2005, but Sky (which was then named British Sky Broadcasting Group) has been claiming that the brand is too similar to its own even then. In 2011, when Microsoft acquired the voice-calling service, it inherited this problem which had been continuously disputed. Furthermore, this is the second time the IT giant loses in court against Sky. In the summer of 2013, a British court ruled that Microsoft SkyDrive was infringing on Sky's trademark, so the company was forced to change the name of the cloud storage service to OneDrive.
Despite its negative track-record with European tribunals, the IT giant is determined to keep fighting and plans to appeal this latest decision. In an official email, a Microsoft's spokesperson stated: "We're confident no confusion exists between these brands and services and will appeal. This decision does not require us to alter product names in any way."
Source: BBC News