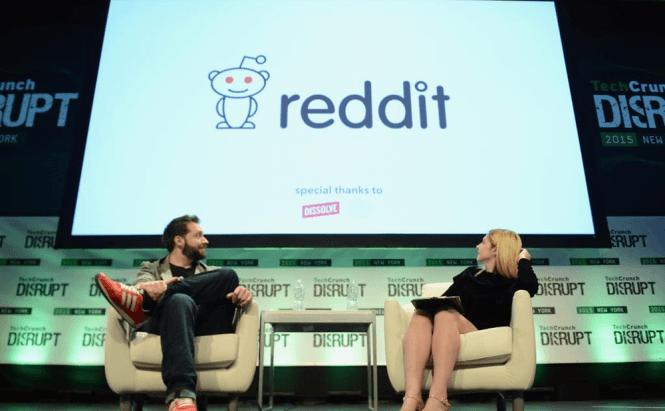 Reddit Announces New Video Sharing Feature
Recently, at the Disrupt NY conference, Reddit's co-founder Alexis Ohanian took the lid off the company's latest project: Reddit Video. This move means that Reddit is no longer just an Internet community, but a full-fledged media company with its own original video content. To be totally honest, I think the website was already one of the most interesting ones on the Internet, but this new addition can help make things even better.
At the moment the new video site will be used to transform the popular Ask Me Anything (AMA) Q&A sessions into short videos, but the functionality will most likely be extended over time. At the conference, Mr. Alexis showed a short clip with the new project and also told that, if he could, he would like to have Jay Z and Beyonce, Kim Kardashian and Kanye West or the Pope do AMAs, as they will all surely be a great hit with the community.
Why launch the Reddit Video section now? According to the company's co-founder "We know we have to modernize things [..] I think 170 million people are probably ready for something that looks a little more modern, a little more usable." If we think back to 2010 and remember how Reddit's main competitor, Digg, has fallen out of the public's graces when they decided to redesign their website, it's easy to understand the point of such a statement. However, unlike Digg (which was a unified community), Reddit is a place where multiple communities with various interests collide, so the chances that this major change could have a drastic negative impact are pretty slim.