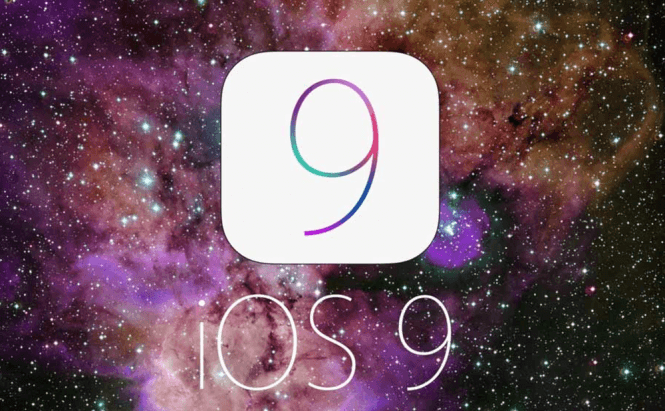 iOS 9 Leaks Show a Revamped Siri
If Apple's schedule will follow the same steps as it did in the last few years, the company is getting ready to announce its upcoming mobile operating system at the Worldwide Developers Conference which will take place this June. However, unofficial sources claim to have already come across information about the changes that iOS 9 (codenamed 'Monarch') will bring. These new details have been brought to light by Mark Gurman from 9to5Mac, and since he is usually right about these things, I'm inclined to believe him.
According to the report, Apple's main goal for iOS 9 is improved stability and better performance. Furthermore, the company's developers are working hard to reduce the size and space requirements of the new operating system. Since many users have complained that iOS 8 took up too much space on their iPhones, this seems like a really good idea. The other big focus for iOS 9 is enhanced security, but I'm not really sure how this will work, especially since most of the worldwide governments are pushing for encryption back doors.
What I found to be really interesting is that, according to the leaked data, iOS 9 will bring an overhaul to Apple's personal assistant, Siri. It seems that the IT giant is trying to make Siri friendlier by giving it a more colorful interface, one that is closer to the way it looks on the Apple Watch. And since we are talking about colorful things, the company's upcoming operating system will also come with new wallpapers and themes. From what I understand, the default color scheme will be a blue and green one.