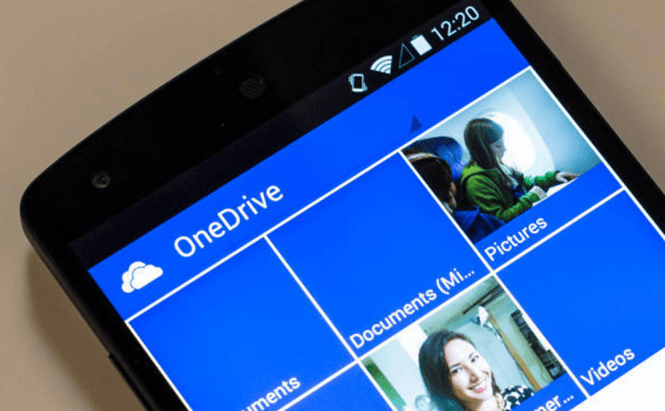 Microsoft rethinks the changes to OneDrive
I'm not sure if you remember, but last month, I wrote a story called "Microsoft to ditch OneDrive unlimited storage; users riot" where I reported that the IT giant had just announced a series of changes to its cloud storage service. According to the company's announcement from back then, everyone who had payed for an unlimited storage account would be automatically downgraded to 1TB of space, the free 15 GB accounts would be downgraded to 5GB and the 15GB camera roll bonus would also disappear. Well, surprise, surprise! It took them a month, but Microsoft has finally realized how many clients this move has alienated and is now in repair mode. Of course, who could have originally believed that punishing clients for taking advantage of a feature being offered to them could be actually bad for business?
Since their previous decisions weren't that popular (to put it mildly) with OneDrive's users , Microsoft has recently made a new announcement, which is a lot more fair to the customers affected by the changes.
Bad news first: unlimited storage plans will still be replaced by 1 TB ones, but anyone unhappy with this decision will get a full refund instead of the pro-rated refund that was originally announced.
Those who were using the free plan offered by OneDrive and had more than 5 GB stored on their accounts (and thus are directly impacted by the changes) will receive an offer for a free one-year subscription to Office 365 Personal which will also include 1TB of cloud storage space. (The email with the offer should arrive early next year.)
Additionally, those who want to keep their free 15GB of storage space will be able to do so, but will need to visit the OneDrive webpage before the end of the year and sign up.
Finally, those who already have the 15 GB camera roll bonus will be able to keep it.
As I said, it's nice to see Microsoft extend an olive branch and (indirectly) admit that it made a mistake. However, I wonder if this will actually repair OneDrive's relationship with the clients, or if it will prove to be too little, too late.