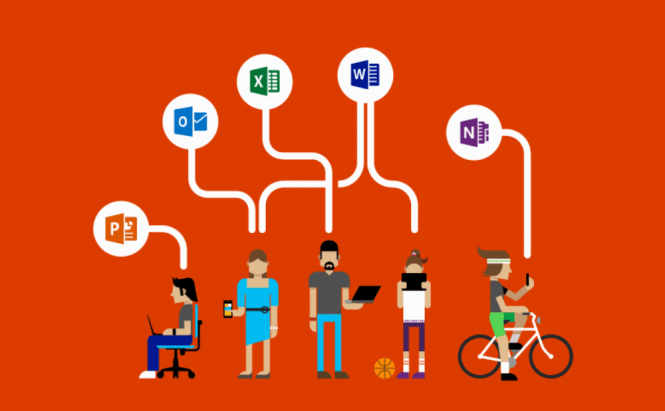 Microsoft to add new user profile pages to Office 365
Microsoft will make it much easier for Office 365 users to find out who they're working with. The IT giant will introduce a new user profiles page which will let you get all the information you need from a unified location instead of having to check them out in multiple tabs. These new profile pages will display a large picture of the user, the person's contact details, as well as the files that the two of you are sharing and a summary of their experience and past projects. In case you want to check out these new profile pages, they will first appear for the First Release tenants (in the following couple of weeks) and will become available to all the worldwide users before the second quarter of 2016.
Additionally, you can get information about who the user is working with inside an organization, so that you can infer what the person's responsibilities are, and if they'll fit into your plans. As far as I can tell, the easiest way to see these profile pages is by using the Office Delve apps. Up until now, Microsoft used a somewhat different solution, displaying personal information in one place, but then requiring you to move to a different tab in order to see the files that the two of you share with each other. Lastly, you should remember that Delve only lets you see the content that you have permission for, so all the app's customers can easily keep their privacy.
If you're using Microsoft's productivity tools on a regular basis, you might also want to read out previous articles: "Top 5 Chrome extensions for MS Office users", "The best new functions brought by Excel 2016" or "Best timesaving tips for Microsoft Word users"