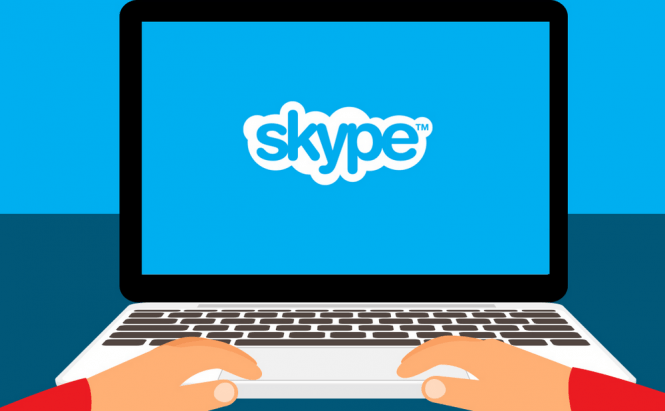 Microsoft working on a new chatting tool called Skype Team
It seems that there's soon going to be a new top-notch collaborative communication tool on the market as Microsoft is currently working on a new service called Skype Team. According to the IT giant's statements, this upcoming application will be a powerful competitor for Slacks, providing some interesting extra features. At the moment, Skype Team is being tested internally. It will first be released for PCs and as a web tool, followed by Android, iOS and Windows Phone versions.
For those of you who don't know what Slacks is, it's a cloud-based messaging app for teams that works on pretty much every platform available. The tool lets you create teams and each team can have multiple channels. Additional features include private messages and the ability to exclude specific teammates from channels. There was actually a point when the tool was so popular that Microsoft was willing to offer $8 billion to acquire it, but the deal fell through, so the IT giant decided to create its own version of the service. Probably the best thing about Skype Team is that it will provide threaded communications possibilities, but the tool will also offer the ability to video calls and an AI-powered online scheduling feature.
If you're interested in finding some additional solutions for your communication needs, you might want to check out some of our older stories like: "5 best Skype alternatives to use at work" or "Top 5 apps to help you send secret messages on iOS".