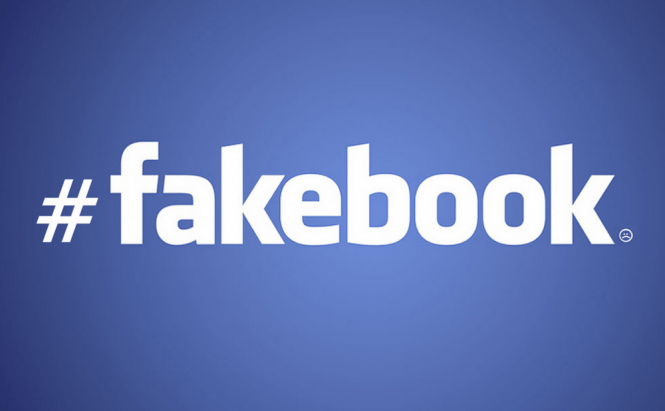 Facebook may "borrow" another feature from Twitter
Facebook is innovating the world one stolen feature at a time. According to an online publication called Mashable, the IT giant is testing out a new function and yes, you've guessed it, it's not exactly an original one. The social network calls the upcoming feature "What your friends are talking about" and it's disturbingly similar to what Twitter is offering. At the moment, this new functionality is only available for a small number of users and only in the Android version of Facebook.
As far as I understand, this new feature is displayed as a module that appears close to the top of your News Feed. The function displays sentence-long snippets from posts uploaded by your friends and the number of comments that each of the posts has received. I'm guessing that if you tap one of these snippets, you will be instantly taken to the actual post, but since the function isn't active on my phone, I can't tell you for sure.
At the moment, there's no way of knowing if the "What your friends are talking about" feature will actually make it to the mainstream version of the application or not, but if it will, it's probably going to be Facebook's way of prioritizing content from your family and people that you consider friends on the social network. If you're a fan of Facebook, you might also want to read some of our other related stories like: "Saving Facebook videos to your iPhone is simple" or "Learn to take control of your privacy when using WhatsApp".