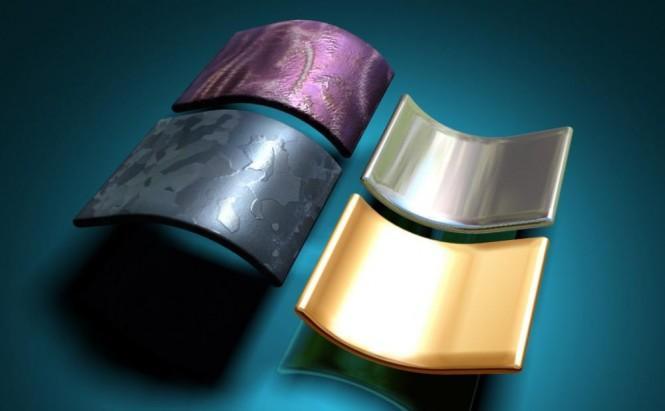 Microsoft Kinect is Now a 3D Scanner
Advanced technology has a great impact on construction design and planning techniques: the development and expansion of computer science has turned the traditional design approach into visualizing real-like objects from a simple drawing. Nowadays, with 3D visualization systems, people can even get a genuine feel of those objects they have never seen with their own eyes. In this respect, Microsoft has brought really good news upon us.
Well, specifically, Microsoft has made the ability to create full three-dimensional models of surroundings available to the masses. The company announced in its blog that it is developing an application for its Kinect SDK. This Microsoft Research project, Kinect Fusion, is aimed to scan the surroundings (be it a small object like a pen or a whole room) and transform them into 3D models. To get the idea of what is so eye-popping about the whole process of scanning, watch the following video.
Kinect Fusion was first created at the Microsoft Research lab in Cambridge, UK, and works by processing a continuous stream of data from the Kinect sensor. Then it analyzes the information about the scanned environment and objects, and builds their accurate 3D mock-ups. What is more exciting, the quality of three-dimensional models is only limited by Kinect's scanning frequency, so the longer you scan the needed area, the better the resulting model is. As a result, you can even opt to build a rough 3D object if you believe it would make 3D optimization easier. Or you can opt to make a detailed one. Pretty nice!
Microsoft's BUILD 2012 developer conference from October 30, 2012 through November 2, 2012.
For me, it reminds a science-fiction work of art in the finest sense of this word, as I have always wanted to have a 3D copy of myself. I guess those who are of one mind with me, they will also have some used for it.