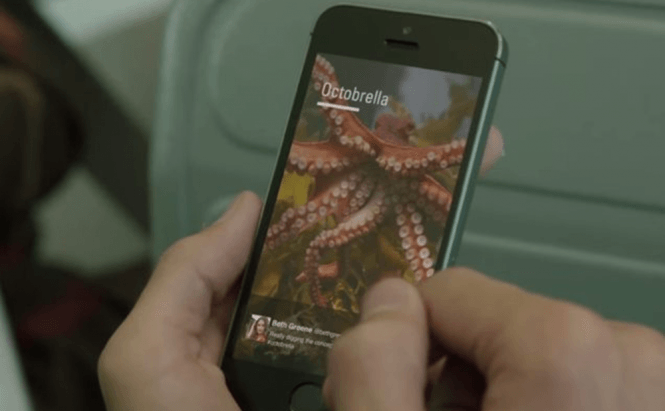 Microsoft's Sway now working on iOS, Windows 10 and the Web
Microsoft continues to make good on its promise to extend its services across as many platforms as possible. The IT giant has recently announced the launch of Microsoft Sway apps for iOS and Windows 10 as well as a web-based version of service. The tool can be downloaded for free by everyone willing to check it out from the Windows Store or iTunes and its website is already up-and-running in case you intend to use it that way. Furthermore, the application is no longer in preview-mode so you now get the app's full potential.
In case if you're unfamiliar with the subject, Microsoft Sway is a really cool productivity tool, which embeds elements from two of Office's major apps: Word and PowerPoint. Mostly oriented towards the creation of collaboration papers and presentations, the app allows its users to easily find and add videos, photos, tweets, PDFs, etc. into their documents. Moreover, the page formatting is really easy to take care of and all the available options have a modern, youthful look that its users will surely appreciate. However, unlike the other apps from the Office suite, Sway doesn't let you print your creations, only allowing you to share them with others with the help of the Internet.
Microsoft has once again made Docs.com a place where the users can publish their Sway presentations and easily share them with others. So, in case you're unsure about what the application can do and if it can actually be helpful for your purposes or not, check out the collections available there and see for yourself.