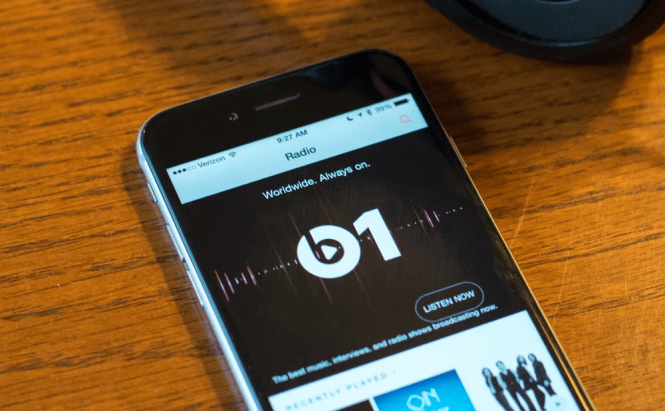 Apple may soon launch more radio stations
It's nothing official yet, but it seems that Beats One won't be Apple's only radio station for much longer. According to a report from the Verge, the deals that the IT giant has signed with the recording labels allow the company to extend its streaming service to up to five radio channels. This means that if Apple decides to launch additional stations, it wouldn't need to renegotiate with the labels and will be able to stream all its music with the contract it already owns (without any extra payments). If you're interested in an official reaction, I'm afraid I don't have one at the moment as the Cupertino-based giant declined to comment on these rumors.
Given the amazing popularity that the Beats One radio has managed to achieve, this is nothing but great news for the fans. Since Apple's current station broadcasts live only 12 hours and then replays the content in order to compensate from time differences from across the globe, this contract stipulation could allow the IT giant to open up new station such as Beats Asia, Europe or Australia and provide live content 24/7. Furthermore, if Apple would decide to focus more on its radio business and expand it, it would be good for the label companies as well. According to inside sources, the labels are "pretty pleased" with Beats One's progress but, more importantly, are happy about the per-play rates that they get as they are larger than the ones received from Pandora.
Hopefully, this rumor will turn out to be true, and Apple will launch a few other radio stations, but until then we'll just have to make do with Beats One which is accessible through the Apple Music Service.