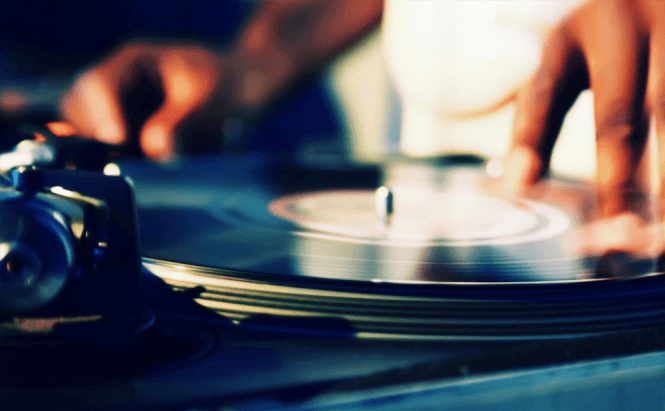 Mix The Sound
I'm sure you'd enjoy a good party. And I'm sure you'll agree that for the most part those simply don't happen without a good DJ. This person rules the floor by arranging the music: he mixes it, makes it sound seamlessly, and generally sets the mood. There are certain tools that help DJs do their work, and I'm not talking about physical turntables. I'm referring to DJ software, and the most popular applications of the kind are Virtual DJ, Serato DJ, and Traktor.
Serato DJ Looks a Bit Different From the Rest
Let's have a quick look at the three. But before we do, I'd like to note that there are numerous specialized forums and video tutorials, both official ones and run by fans, that may also help you make your choice and learn how to work with any of these applications. Don't be daunted.
Generally, all three have similar interfaces, with but minor differences. I guess it's safe to say that when you learn how to use one of them, you've learned them all. The main windows have similar areas: the upper part is for mixing (each application allows you to have up to four mixing decks) and the lower part is for browsing the available tracks, adding effects, and other things. Unsurprisingly, the apps resemble real DJ hardware, so if you've ever worked with one, you shouldn't have any problem using a virtual interface.
Four Decks Enabled in Virtual DJ
As far as the features go, Virtual DJ and Serato DJ allow you to work with videos in addition to sound tracks, while Traktor only works with audio files. Instead, it boasts iTunes integration. Each of the three allows looping and mapping tracks, and recording the output. An important aspect is the operating system support: if your computer runs under Windows 7 or 8, you can choose any of the three applications; but if you happen to use Windows XP, you have no choice but to go with Virtual DJ. The other two do not support operating systems older than Vista.
Speaking of technical peculiarities, there are obviously minor drawbacks in any software mixer, some related to the design, and some affecting the functionality. It's impossible to tell how each of those things will affect your workflow (if at all), you have to feel it. Each of the applications has a free trial version, so it's not that hard to check out.
Traktors Interface Looks Like This
Well, if you've ever dreamed of becoming a DJ, this may be your time. Go on, start right now. Just choose one of the applications and begin mixing music, then let your friends hear it, and you'll be hosting your first party in no time.
Picture credit: interface screenshots are taken from programs' official sites.