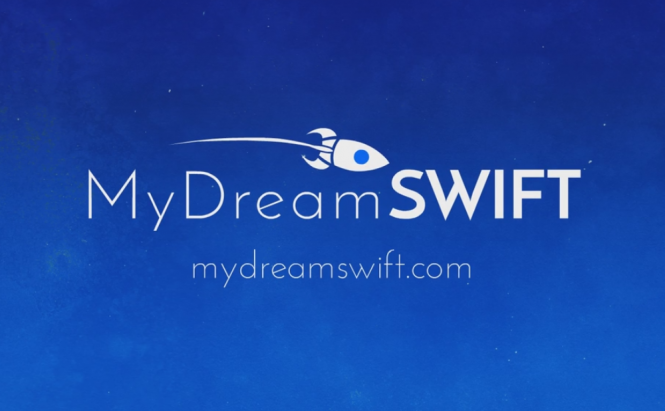 MyDream Swift lets you turn regular games into VR content
Most people can't wait to get their hands on a VR headset and explore the new realms of virtual reality. We know that there are already tons of content available for VR and even a few great games, but what about the games that we played and loved on our PCs? A company called MyDream might have just developed a solution for this problem as its upcoming Swift app allows you to turn your regular Steam games into VR-compatible ones.
Swift is a tool that turns your games into VR-ready ones by adding a 360-degree like field of view and tracking your head movements. According to the developers, the application can work with games that use DirectX 9 or DirectX 11 and the results will be compatible with Oculus as well as with SteamVR devices. From what I understand, turning the game into a VR-ready application will have a minimal impact on the overall performance and highly popular titles such as Borderlands, Battlefield, Starcraft or Dishonored will work perfectly from the get-go.
MyDream Swift application will become officially available on March 28th, but you can already pre-order it from the product's website. In case you were wondering, the app costs $29.99 and those who buy it also get MyDream VR the Game free of any charge. If you want to see a quick demo, check out the video below and you will see exactly how things work.
In case you're interested in more VR-related content, you should read some of our previous stories such as: "Top 6 VR games for iPhones" or "VR in 2016: What will the future bring?"