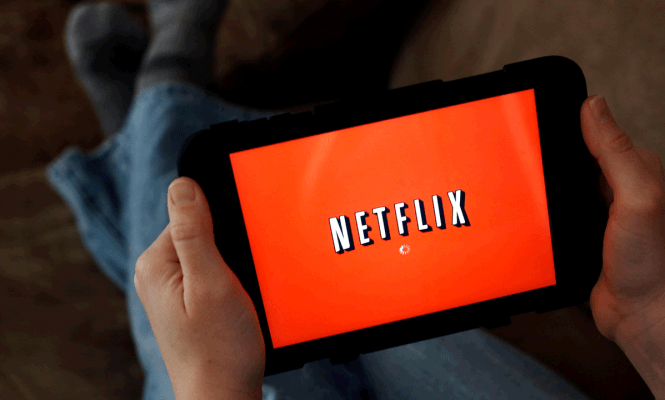 Netflix Rolling Out its First Major Update Since 2013
It's been over two years since Netflix launched its latest major update, so the company has finally decided that it's time to make a change to its TV app. From now on, the application will sport a redesigned interface which will launch titles in the background as soon as you select them. The idea itself seems pretty interesting, but is it truly worthwhile for most of the users? Being totally honest I can't tell for sure as it seems to mostly depend on what you're trying to do at the time. For example if you are just looking for something new to watch, seeing a bit of the show alongside the description and comments might help you make up your mind faster. However, the complete lack of controls over the automatic playback might be really annoying for those who were just looking for a bit of information, and didn't actually want to see the video.
Nevertheless, Netflix seems to be delighted with its interface overhaul. In his blog post, Joubert Nel who is in charge of JavaScript TV UI Engineering at Netflix wrote: "Today, we're excited to release the first major update to TV applications. [..] Now when you select a title, it will start or resume playing while displaying key information to help you confirm your choice. We're letting the content speak for itself by providing a more immersive and cinematic experience that best represents the capabilities and expectations of today's TVs."
When the update arrives, you might notice a few more changes or performance tweaks, but if there are any, the company hasn't mentioned them yet. To read the entire official announcement from the Netflix Blog click on this link.