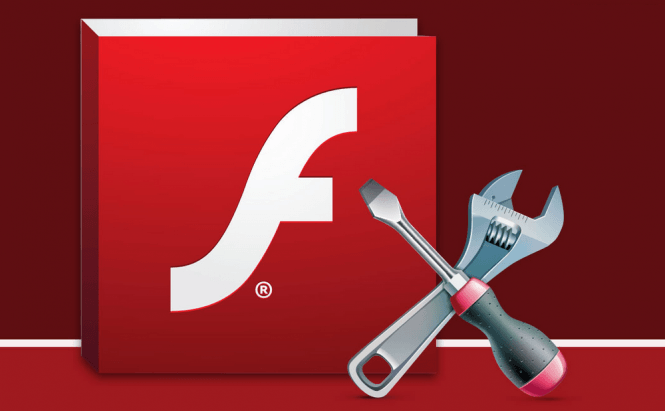 New Flash Player update fixes 18 critical flaws
There are so many people dissing Adobe's Flash Player that it's almost becoming redundant. If you don't know what I'm talking about, just take a look at Vlad Tiganasu's story: "The Flash Player Revolution" and you will quickly get my point. However, if you're still using the tool as an extension in your browser, you should know that there's an emergency update available which fixes no less than 18 critical flaws, including a few that are actively being exploited by worldwide hackers.
If you're using a Mac or Windows PC and you care about your device's security, then you should update your Flash Player to the 21.0.0.182 version as soon as possible. On Linux system the build that you need to update to is 11.2.202.577. In case you're only using the player because it's embedded in your favorite browser (Chrome, Edge or Internet Explorer), you don't need to worry; it will be updated automatically. Additionally, all of Adobe's tools that contain elements of Flash Player have been updated, so you should check them out too. Although the blog announcement didn't offer any further details about the vulnerabilities that are being fixed, I can tell you that most of these are exploited through drive-by-download attacks, a technique that allows hackers to inject malware into the victim's device.
If the security of your PC is a topic of interest for you, then you would most likely also enjoy reading some of our previous stories such as "How To keep your browser safe from hackers", "The best privacy add-ons for Firefox", or "How to know if your PC is part of a botnet".