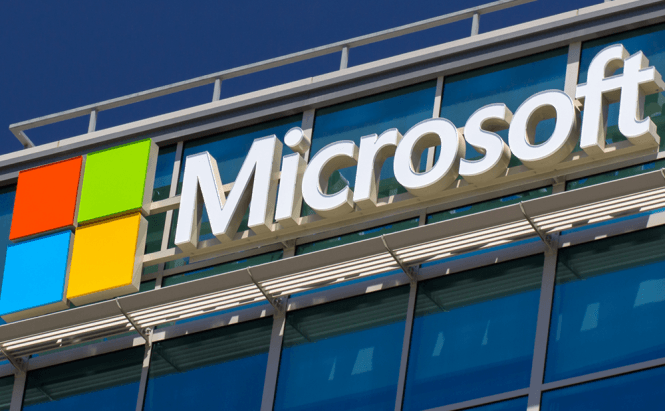 Office Lens Is Now Available on Android and iOS
Microsoft has just launched a preview of Office Lens for Android. The app, which will help people scan and digitize various items, such as recipes, to-do lists, hand-written notes, etc. requires users to subscribe to the Office Lens Google+ page. Once you are registered, head on over to the Google Play Store, download and install the tool. If you're an iOS user, Office Lens doesn't have any strings attached and can be downloaded from the Apple App Store.
What's really cool about Office Lens is that it integrates OCR technology, thus being able to automatically crop, clean up and enhance the images that you take using the app. Furthermore, since it's also able to recognize hand writing, the tool can find images based on the words written in the items they contain. Once saved, the pictures can be kept as they are in OneNote or converted to Word documents and PowerPoint presentations.
Unfortunately for some of you, the iOS version offers a few less features than the Android one. For example, those who use Apple's product won't be able to enjoy the app's auto-classification function and will not have the option of capturing and saving multiple images simultaneously. Furthermore, the explicit card mode is only available on Android.
Office Lens
Office Lens has already been available on Windows Phone for quite a while but, just like with its other major services, Microsoft has decided to expand beyond its own platform and find a larger clientele for its product. The IT giant plans to continue working on expending the functionality of both the app's Android and iOS versions.
Source: ZDNet