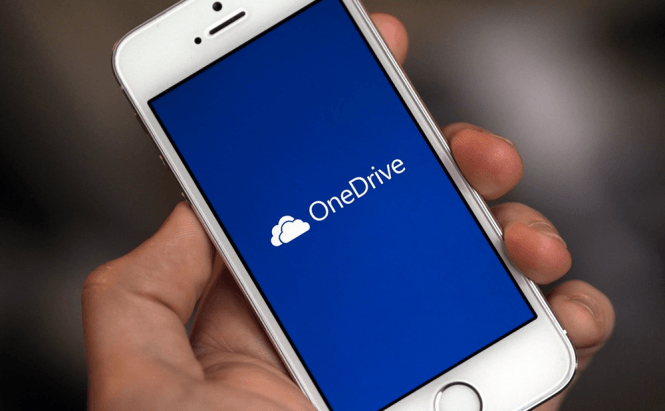 OneDrive now offers automatic "Pokemon Detection"
If other people aren't trying to take advantage of your popularity, you aren't really successful. It may seem somewhat unfair, but it's actually a common practice, so we can't fault Microsoft for quickly climbing aboard the hype train and adding a Pokemon Go-related feature to its cloud storage service. Yes, you read it correctly: the OneDrive apps for Android and iOS now offer a feature that can automatically detect any Pokemon present on the photos that you upload.
As you probably know, there are a few Pokemon Go users who like to take photos of Pokemons that they've captured and store them on the cloud. This new feature called "Pokemon Detection" will be able to automatically distinguish what cute monster you've captured and add a tag with its name. The app is capable of identifying over 150 different species of Pokemons, thus helping you find your Pokemon-related photos much quicker.
Moreover, the latest OneDrive update has brought several other features such as the ability to automatically generate albums. Each Monday, the app will look at all the pictures that you uploaded during the previous week, choose the ones with the highest quality and create your album. Lastly, the web version of the service now features an "On this day" section, which displays all the pictures that you took over the years at that exact date.
If you're a fan of the Pokemon Go game, you might also want to read our stories about this game such as: "Pokemon Go changes reality" or "The best tips to become a better Pokemon master".