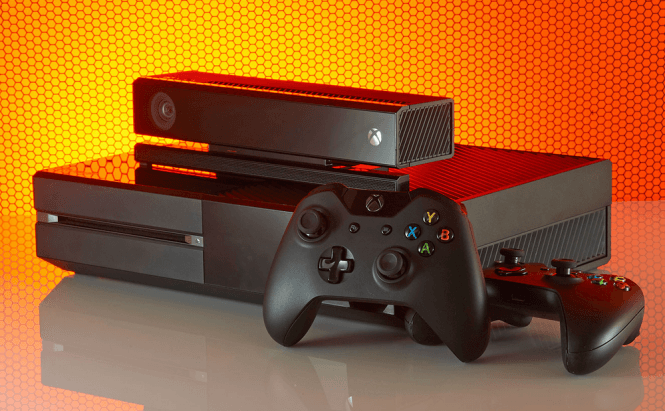 Xbox One is now only $249 as Slim is almost here
If you wanted to purchase your own Xbox One, but your budget wouldn't allow it, I've got some good news for you: Microsoft has just dropped the price of the console and it now costs just $250. Furthermore, if you choose one of the bundles available, you can even get a free game out of it. In case you were wondering why, the IT giant is gearing up for the launch of the Slim version of the device, so it's understandably trying to sell as many regular Xbox One units as possible.
I'm not sure if you remember, but about three years ago, when Xbox One first hit the markets, it came with a price tag of $500, which was quite steep by my standards. However, the price has gradually dropped and it now costs just 50% of the original amount. Additionally, Microsoft's store also offers some Xbox One bundles which allow you to also get a great game like Gears of War, Quantum Break, Rise of the Tomb Raider or Tom Clancy's The Division for free along with the console. In case you were curios, Xbox One Slim will arrive on August 2nd and will cost between $299 and $499, depending on the version that you want. As far as changes go, the one that's most advertised is the reduced size: the Slim version is 40% smaller than the regular Xbox One console. The other big novelty is the addition of support for 4K resolutions.
If you already have an Xbox One or if you're planning to buy one, you might also want to read "Setting up parental controls on Xbox One" or "Cheaper is better: money-saving tips for gamers".