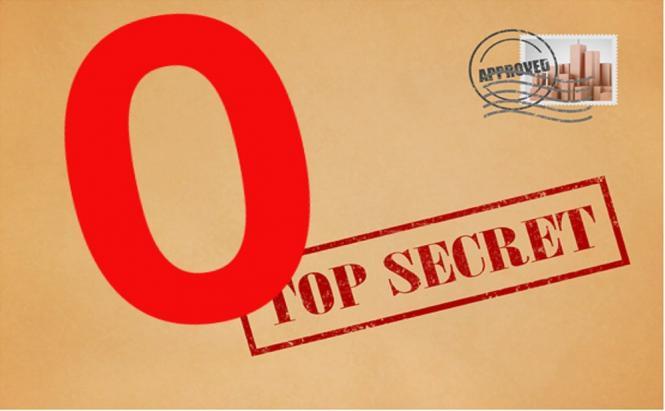 Opera's Secrets for Better Browsing
Are you sure that you know your browser from the every angle? There are numerous secrets in each browser, and Opera is no exception.
Unveiled Secret #1: Opera Can Save You Money
Opera comes with a nice feature of being able to compress web pages before downloading them. This allows the browser to speed things up when you're using an overcrowded or slow mobile connection. The mobile version has this feature activated by default (it went unnoticed by me till today, however). On the PC, you have to enable the so-called Turbo Mode manually. You get to browse faster as the feature crunches down the web pages up to 90% (for example loading 14 megabytes instead of 140).
Money Saving Browser
Unveiled Secret #2: Private Browsing
Remember you were planning a secret holiday? No problem here too: Opera gives you private browsing. If you right-click on the "New tab" icon you can choose between two tab types: a regular and a private one. The latter is similar to Chrome's "Incognito Window", as no data is preserved about your activity (cookies, history, etc.). The major difference between the two is in realization. In Chrome you can create a no-trace session from the start, or later from the browser itself (through the menu, although it is always in a new window). In Opera, private mode is accessible only from the browser, when you are creating new tabs. The private tab (attention – a tab, not a new window) appears within the session, hiding just some parts of your activity. Of course private tabs can be turned into separate windows too.
Creating a Private Tab
Unveiled Secret #3: Tab Stacking
Imagine that you are planning a surprise holiday party. You need to find the best place, order the best music and decide upon the rest. While searching you open multiple tabs that become difficult to manage. It is possible to arrange them into groups by dragging one tab over another. The title for the group is taken from the last tab in the pile.
Tab Groups
Unveiled Secret #4: Synchronization
It is possible to synchronize your PC Opera tabs with the mobile Opera. This can be done through enabling Opera Link in the Tools menu. It should work great for traveling: you find all the required information at home and easily access it from your mobile on your way later on.
Enabling Opera Link
Unveiled Secret #5: Speed Dial
If you have your favorite or often used sites you can make Opera to remember them and show them on the start page in the form of visual bookmarks. Thus allowing you to quickly access, for example, the train schedule from your mobile or PC. It saves time and money.
These secrets remain secrets for only as long as we are not aware of them. From this moment on, they are just useful features that can facilitate our Internet browsing on the go and at home.
Picture credit: PSD Hunter, my.opera.