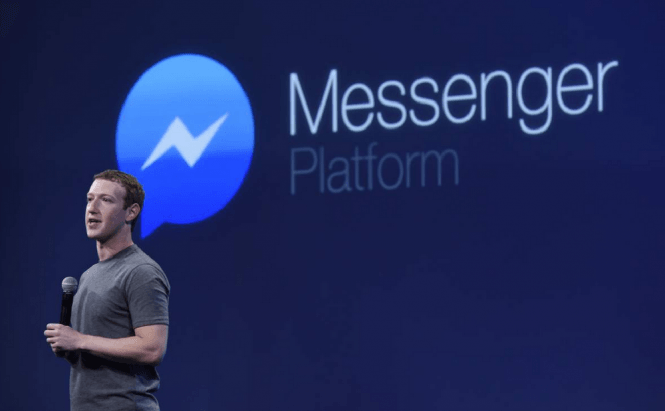 Report: Facebook Wants to Offer Games in Messenger
Recent reports indicate that Facebook is working on a solution to embed games into its Messenger platform. From what I've read it seems that the social network's officials are currently in talks with game developers so it may be a while until this plan actually comes to fruition. This development isn't only good for anyone who enjoys playing games on Facebook but it's also a great way for the company to increase its revenues.
From what I know, the vast majority of Facebook's profits that don't come from advertisements are brought in by games and since desktop usage is constantly declining, it's easy to understand why such a move is quite smart. Furthermore, Messenger is utilized by more than half of Facebook's entire user base (approximately 600 million people) and it's been turned into a platform which can easily be embedded into other apps so if this report is true, the money should quickly start piling up.
The original report states that the talks between the social network and game developers are still in their incipient phase, so there is still a chance that negotiations may break down. However, I don't think that either party would want something like this to happen, so I see no reason why they wouldn't be able to find a compromise which suits both parties. Furthermore, since the Messenger users didn't seem incredibly thrilled with the first wave of apps for the platform, games might be just what the company needs to rekindle the interest of their customers.