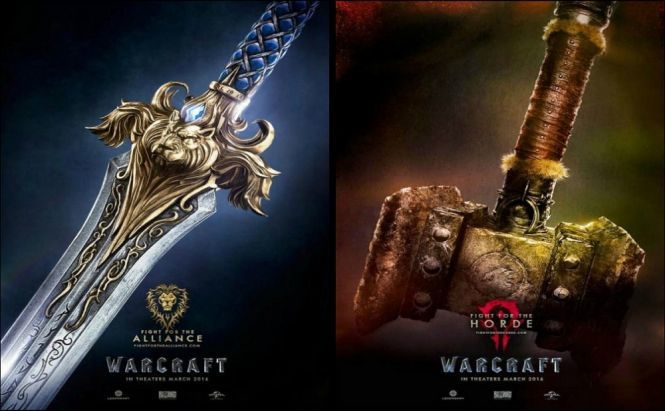 First Glance at the Warcraft Movie
Fans of the most iconic MMO and real-time strategy series may rejoice, as we will soon get to see the first Warcraft-based movie ever! Well, not that soon, actually. In a year. Nevertheless, the promo campaign seems to be launched and that's a very good sign. Earlier today, folks at the Wired managed to get their hands on the first image of one of the main Horde characters. Behold, Orgrim!
Orgrim
The CGI monster is actually played by a human, Robert Kazinsky. As you may expect, not much was said neither about the character nor about the plot, but we do know that the story will concentrate on the war between the Alliance and the Horde with the latter representing 'the bad guys'. So we won't see Arthas, at least not in this part of the movie. According to the Wired, the film will be released on June 10, 2016; but as the date has already been changed several times I'd rather take it with a pinch of salt.
If you want to stay updated and learn more about the movie, you can sign up for the newsletter from The Legendary. You are welcome to take the Horde side or join the Alliance and get exclusive profile icons and wallpapers depending on your choice. If you ask me, I'd say "For the Horde!"