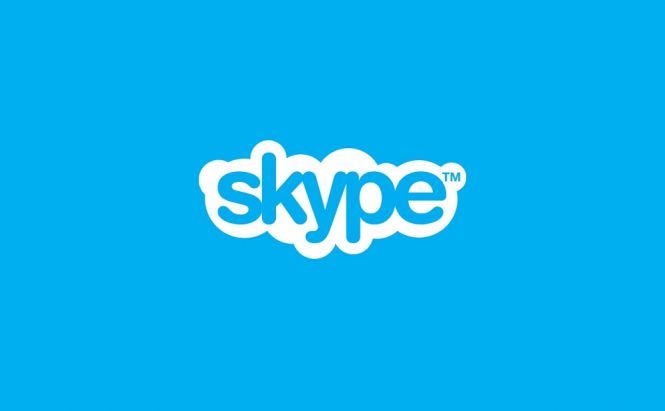 Skype Update Fixes the «http://:» Bug
Yesterday, you probably heard that Skype's users encountered an odd bug: people who sent their messages with "http://:" had their program crashed on the Windows and Android platforms. Even if you had an http link somewhere in your Chat history, the app failed to launch. Mac users were much luckier as the bug seemed not to affect the OS X application. Remarkably, the Skype team has done its best and resolved the issue just in a flash. Today, the company offered us fixing updates for all operating systems.
The representative of Skype Technologies claimed: "We are aware of a problem that was causing Skype clients to crash. Our engineering teams worked hard to resolve this issue, and have released updates for all impacted Skype platforms".
So if you have your Skype crashed, it's a must for you to immediately update the program from the official site or ask the person who sent you an http URL to delete it from their chat history. The question is whether the Skype team has properly fixed the bug or has just added auto filters that remove messages with these characters. Time will show.