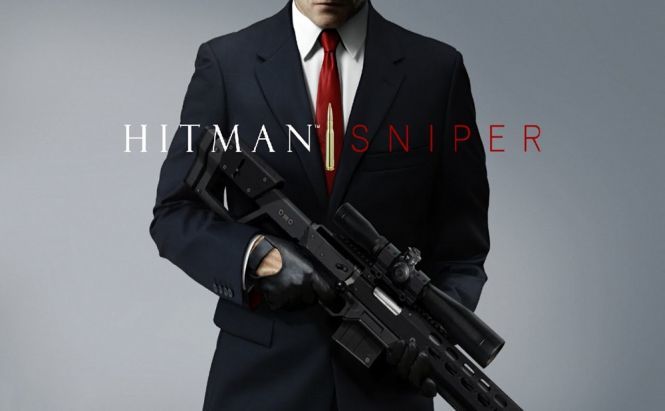 Hitman: Sniper Hits Android and iOS
Square Enix has been teasing the fans of the Hitman franchise for about a year since the previous E3. At last, the long-awaited mobile game about Agent 47 is available for both Android and iOS devices. By the way, recently Square Enix came up with another anticipated mobile game. Mobius Final Fantasy (previously Mevius Final Fantasy) is now out in Japan and it is said that the game will eventually roll out worldwide. But let's get back to Hitman for now. If you haven't heard anything about Hitman: Sniper, you are welcome to check out this piece of news, or just watch the short teaser below.
The game is set in Montenegro and includes 150 missions. Most of the time players will spend assassinating various targets and making use of their surroundings, imagination and one of the 13 rifles. As any game of the franchise, Hitman: Sniper has a huge replay value as it will often take much time and effort to complete all the missions and get the highest ranking. Despite the prior announcement, the game is not free to play and has some IAPs. However, most of the reviews we have seen so far suggest that Hitman: Sniper is totally worth the money. So if you want to give it a shot, you'll have to pay $4.99. To get the game follow this link if you have an Android device, or this link for iOS.