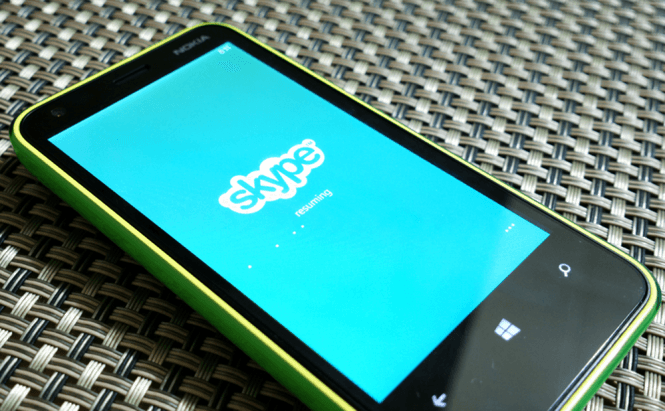 The 8 Characters that Will Crash your Skype
If you're using Skype with Windows, Android or iOS, a simple string of eight characters could make it crash and the error will automatically repeat every time you restart the application. If you receive the text "http://:" (without quotation marks), your Skype will instantly encounter a fatal error, and you will be actually locked out of the service until Microsoft solves this problem. (So if there's someone who's annoying you, simply send him/her the previously mentioned symbols, and you'll get rid of them for a while.) If you're thinking that deleting your conversation history will solve this issue, then you are wrong, as the service automatically downloads your logs from the cloud when you restart it and then crashes again.
As I said, this error only occurs in iOS and Android Skype apps and in the regular Skype application for Windows desktops. This means that if you're using Skype for Mac or the modern version of Skype for Windows, you are in no danger. It seems that the problem was first reported on Skype support forums by a user named Gideon, but, for unknown reasons, Microsoft has deleted the thread since that time.
An official letter from the IT giant stated that they are aware of the problem and are currently working on finding a solution to solve it. However, there is no way of knowing when exactly it will get fixed or what caused the error. If you've encountered this problem and don't want to (or can't afford to) wait until Microsoft solves it, you could try deleting your conversation history, then uninstalling the current version of Skype and re-installing an older version. The trick is that you have to convince the one who sent you the message to delete the conversation as well. Unfortunately, I haven't personally tested this solution yet, so I can't be completely certain that it works.