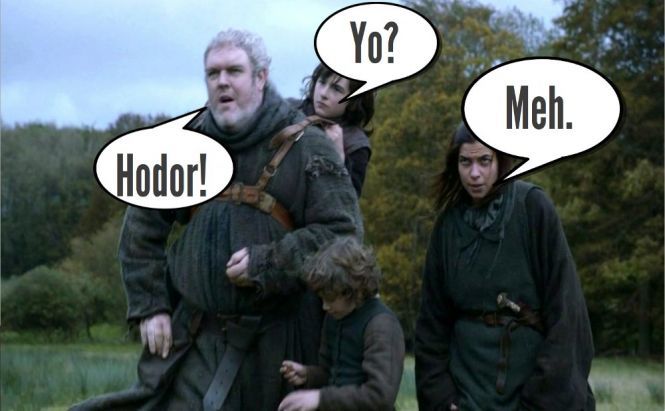 Some Ridiculous Apps That Will Make Your Day
Making do-nothing apps seems to be all the rage today and sometimes, these apps get funding. A lot of funding. This was the case with Yo. Or Abel, the creator of the app, was asked by his boss to make a convenient application that would allow him to summon his secretary. Eight hours later, the application that allows its users to send the one single word «Yo» was ready. At that moment, no one knew that it would get $1 million in funding and that over 50,000 people would start exchanging Yo's. At that moment, there was still hope for humanity.
It didn't take long before folks at TechCrunch came up with a hilarious mocking article about a similar application. They thought that the society needs something more sophisticated, more intelligent. Something that would suite the hipster wave and allow people to show their utter ambivalence. And the suitable word was found: Meh. Though the article seems to be a complete mockery, the app with this name and functionality is available at Google Play and it has been there since 2012. Too late, Mike.
And for those who wish to express all the specter of emotions with one single word and have a spare dollar, there is a special one-word keyboard inspired by Game of Thrones. Guess the word? Yes, the one that makes you a giant.
Sources: TechCrunch; Google Play