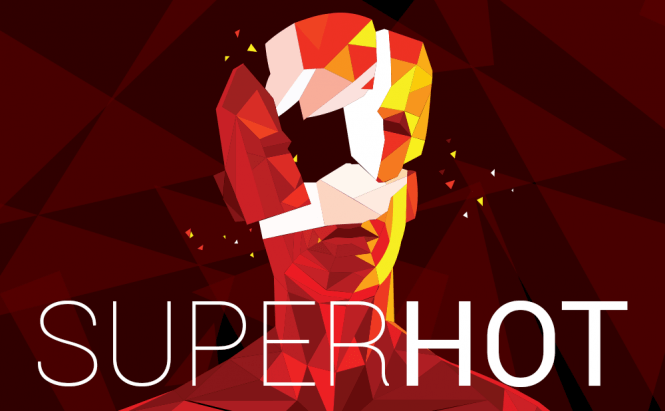 SUPERHOT: Freeze Time and Take Out Your Enemies
A shower of red bullets, same-colored humanoid enemies, and time slowing down to a snail's pace whenever you stop moving – yes, an ultra-stylish first-person shooter game SUPERHOT is now up on Kickstarter.
Well, first things first. It all began last August when a group of mates decided to create something genius in the first-person genre for the 7 Day First Person Shooter game challenge. Their concept was an FPS taking on puzzle-like time manipulation similar to real-time chess thus making you think out every single step. In brief, players dictate the pace of time to their advantage as it slows to an imperceptible crawl whenever they stop moving. The mission is to dodge bullets, eliminate enemies, and pick up their guns not to run out of ammo. And all this is in marvelous slow motion maneuvers!
SUPERHOT: Gameplay
At that point the SUPERHOT Team, Piotr Iwanicki and Blue Brick, made up only five stages, each of which varied in complexity and sophistication, and released a public demo available for free in browsers for Windows, Mac, and Linux...
...and that turned into the Internet craze. The SUPERHOT mesmerizing gameplay and deadly puzzle levels broke the Steam Greenlight record and attained lots of user votes in less than a week. Having taken this, now the developers are tirelessly working on a full-fledged version of the game and last week they launched a Kickstarter campaign to raise $100,000 and complete the project.
The full version of SUPERHOT is claimed to be story-driven and feature a single-player campaign with more levels and scenarios, various enemy types to take out, and different weapons to collect.
Funding Goals of the Kickstarter campaign
"Turning to Kickstarter ensures that we have access to a constant stream of feedback and ideas, while maintaining control over the development. We have the skills and experience needed to complete the game and we've been working on SUPERHOT non-stop for the past eight months, but we need your help to make it even better!"
For today the fans have already pledged more than $176,000 - almost twice the funding goal. So, an enhanced version and better visual experience are guaranteed. Let's see what it will come to.