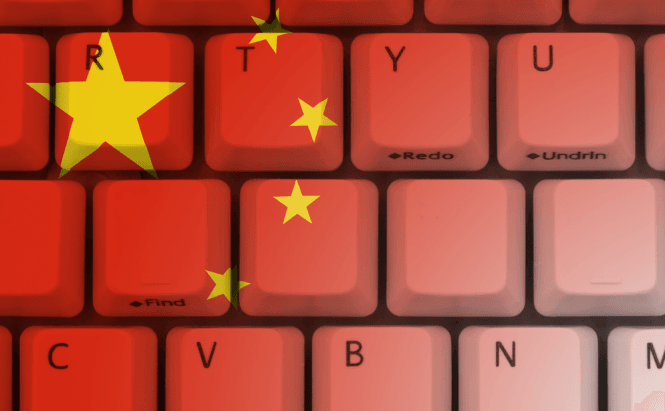 Tech companies criticize China's new cybersecurity law
As you may have already read, China has recently passed new cybersecurity legislation that's designed to keep the country safe from terrorist and hacker attacks. Unfortunately, as always there's a trade-off and the price to pay is the already restricted freedom of the Chinese citizens as these new laws allow the Beijing government to enforce an even stronger censorship regime. Of course, a lot of the companies that do business in China have also been affected by this.
The new laws ask for an increase in security and reviews in "crucial" sectors such as telecommunication, finance and transportation. There were several key points in the new legislation that were strongly criticized by other governments as well as the big tech companies from around the world: here are the aspects that the industry giants complained about:
Companies will be held accountable for any unproved information that they allow to spread.
Companies are required to store both personal and business-related data on servers that are located in China.
Business are forced to provide "technical support" for criminal investigations.
Under the new laws, products have to be "secure and controllable", which could mean that foreign ones will no longer be accepted.
The laws have already been passed and they should go into effect stating with June 2017.
In case you're interested in cybersecurity, you might also want to read: "Cyber-warfare and the future" or "How to directly connect your router to a VPN".