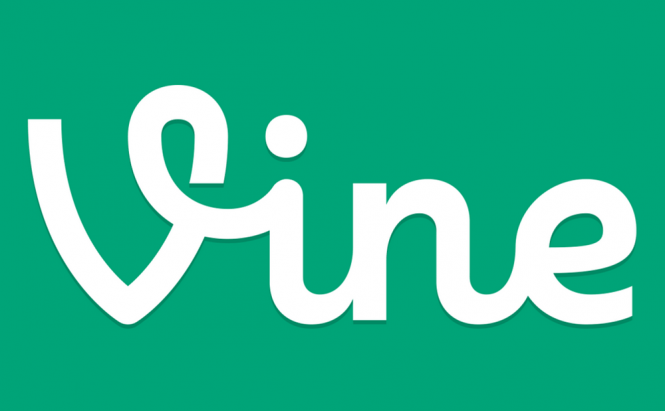 Vine may be saved as Twitter thinks about selling it
It seems that Twitter's Vine may not be completely gone just yet. The well-known online publication, Techrunch, states that multiple anonymous sources have indicated that a number of companies are making bids to acquire Twitter's former service. However, at the moment, you should treat this as nothing more than a rumor as Twitter declined to offer any comments regarding this situation. I will keep you posted if anything new comes up.
For those of you who aren't that familiar with the topic, Vine is a video sharing service that enables the users to upload six seconds long videos and share them with other people over the Internet. Twitter has acquired the service back in 2012, paying $30 million for it, but now, after the drop in earning in this third quarter, the social network has decided that it would be best if Vine was closed. To be honest, I really liked the app, so I'm really happy that some other company may acquire and save it. From what I've heard, there's speculation that a prominent adult website (the maker of the Cornhub prank site) would be among the names interested in Vine.
If you're the kind of person who shares a lot of photos and videos with your friends, you might also want to read some of our older stories such as: "Free your photos of EXIF", "How to add blur to your Youtube videos" or "5 mobile apps for a photographer".