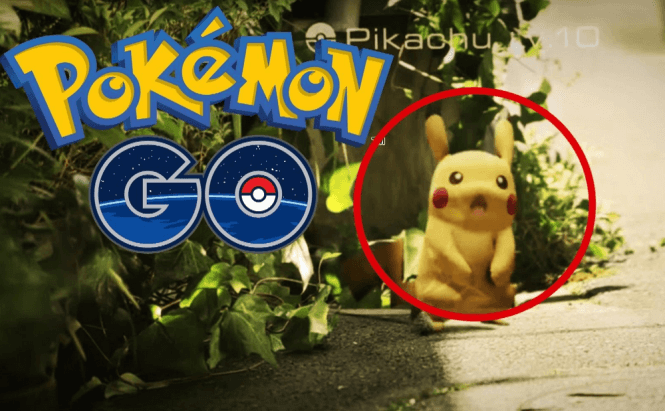 The beta version of Pokemon GO has reached the U.S.
I've got some good news for those who can't wait to get their hands on Pokemon Go. After releasing a preview version of the game in Japan, Australia and New Zealand, Niantic Labs has started sending invites to some of the U.S. users who registered to become beta testers. Since the company has chosen such a large market, this probably means that the game is actually pretty close to being officially launched. Pokemon Go will be available for both Android and iOS devices.
As far as I understand, Pokemon Go will try to merge its fantasy world with the real world that we leave in. The game will take place in actual locations from real places and the players will need to get to those locations in order to progress. There will be three available factions that duel each other and every player will have to join one of them. Furthermore, the game will feature Gyms (in actual locations) where the players will have to meet and make their Pokemons fight among themselves for control. Additionally, the trainers (as the players are called in the game) can collect Pokemons and help them evolve or even find Pokemone eggs. The fun thing is that the player will need to actually walk a specified distance for the egg to hatch and the Pokemon inside to be revealed.
According to the announcement, the official version of the game will have over 100 Pokemons that can be captured. The players will receive notifications whenever a Pokemon is nearby and will have to use a PokeBall to capture the creature. I also like the fact that Pokemon Go tries to promote culture among its trainers; if you need additional PokeBalls or other items, you will need to visit places called PokeStops, which in the real world will be near public art installations, historical markers and monuments, etc.
If you're looking for something to play until Pokemon Go comes out, you should check out some of the titles presented in our previous stories such as: "Top 7 Android games that will make your hair stand on end" or "Top 6 VR games for iPhones".