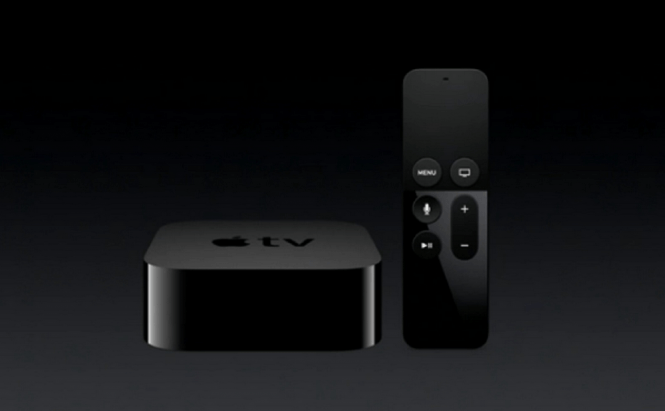 The new Apple TV is now available online
The latest model of Apple TV can now be ordered online. Within the US, the deliveries should start arriving this Friday, while the customers from Australia and the UK will have to wait somewhere between three and five business days to get the product. In case you were wondering how much the new Apple TV costs I'll tell you: the 32 GB of storage version costs $149 while for 64 GB of storage you will have to pay $199. You can also still buy the previous Apple TV model if you want to, which will now cost $69.
Apple has touted its latest TV box as "the future of television" which is a pretty high standard to meet, but, to be honest, the new Apple TV offers several features that are quite impressive. The universal search which allows the users to find available content across all the apps installed on the device is something that I really like. Another big change is the remote control which features touch-based controls, making it much easier to use for the customers. Additionally, a large number of apps for iPhone and iPad are expected to soon become universal and arrive on the new Apple TV. As far as the hardware is concerned, the new device supports an A8 processor and either 32 or 64 GB of storage space.
Apple TV may have started out as just another outlet for iTunes, but it blossomed into a full-fledged media hub offering access to a wide variety of services such as Netflix, Hulu or HBO. However, the competition is pretty tough and if you're wondering which TV box you should choose, perhaps Tom's article "Google Chromecast vs Apple TV" can give you a clearer idea on the matter.