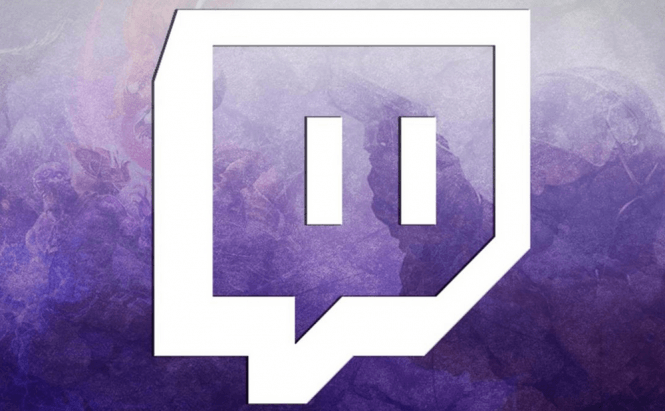 Twitch Prime and Loyalty Badges unveiled at TwitchCon
As some of you may already know, Twitch held its annual TwitchCon event this weekend and during the conference we found out some interesting things. The video-streaming service dedicate to gamers is introducing some new features such as Loyalty Badges, Twitch Prime and Clips on Mobile as well as HTML5 support. In case you want more details, here's a rundown of all the interesting things that we found out during this year's keynote speech.
Twitch Prime is a kind of subscription service that offers a lot of goodies such as free in-game loot, discounts for upcoming products, the ability to subscribe for free to one channel per month and an ad-free experience. This service is free for Amazon Prime subscribers and currently, it gives users free access to Tyrande, from Blizzard's Heroes of the Storm. Additionally, three weeks from now, streamers will be able to design loyalty badges and give them out to their most active viewers or the ones who have been with them for a long time. Lastly, users can create, view and share Twitch clips on mobiles, streamers can also upload their gaming videos on their channels instead of being limited to just their live-streaming sessions and transcoding options will be opened up to more partners.
If you're into games, you may also want to read some of our older stories like: "Best FPS games that you can play on PC this year" or "Best open-world games for PC in 2016".