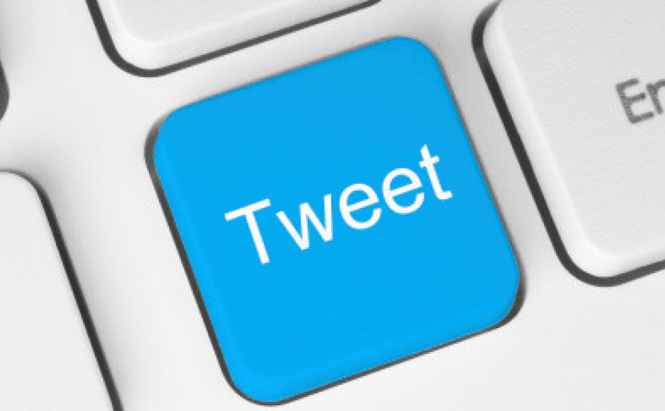 Twitter Revamps its Home Page
In the last year or so, Twitter has been constantly improving its services in an unremitting attempt to increase its user pool. Now, the company has decided to overhaul its home page in order to make it more attractive to those who don't yet have an account. This change isn't only designed to make new users interested in creating an account, but can also make passive users (those who prefer not to log-in) to hang around a little longer on the website.
Twitter's home page
Up until recently, Twitter's home page would only allow its visitors to log-in to the service or create a new account. Now, the webpage lets its users check out the hottest tweets without requiring them to register or sign in. These "top tweets" are divided into a comprehensive array of categories like Business News, Cute Animals, Politics, Artists, etc., thus ensuring that everyone can find something interesting for him or her. Each category is populated with real-time tweets that come from the accounts which regularly receive a lot of attention on the service.
This change was announced this Wednesday in a blog post which stated: "Today, we're making a big change for the many millions of people who visit every month who don't log in but still want to know what's happening," At the moment the new home page is only available for the U.S.-based visitors, but the company says that it will soon start rolling out for all the other countries.