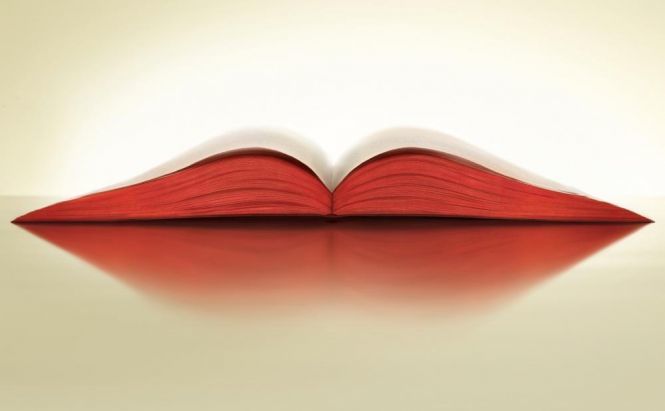 The Latest Bestsellers Available on Scribd as Audiobooks
Scribd is a subscription-based educational and entertaining service that reveals a world of one million books, audiobooks, and comics. Its huge audiobooks collection is constantly being updated.
Today, it became clear that it enlarged appreciably as we all got an opportunity to listen to about 9,000 works from Penguin Random House.
There is an incredible amount of books (up to 45,000) you have access to. They are all available to users with a $8.99 per month subscription. Good news is that this sum of money is paid for e-books and comics as well.
Now you can find your favorite books on the world's favorite open publishing platform and enjoy listening to world's bestsellers, such as 'Game of Thrones', 'The Girl with the Dragon Tattoo', or that much-talked-of 'Fifty Shades of Grey'.
The collection is available to subscribers online or via Android and iOS apps. 'Read more boldly!' with Scribd.