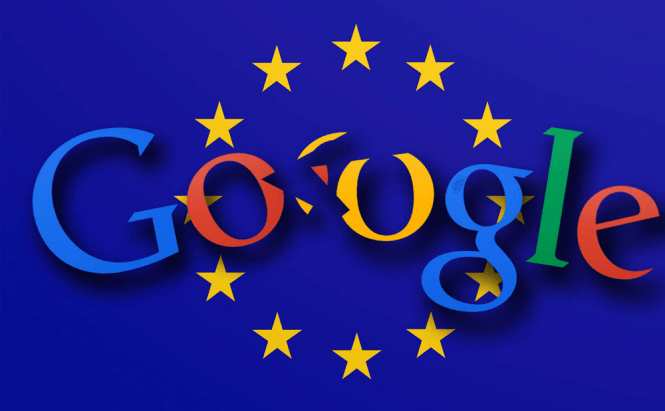 EU Getting Ready to File Antitrust Lawsuit against Google
According to reports that have spread all over the news websites, the European Union is very close to taking legal action against Google over antitrust issues. The European body of law has been investigating the American giant for the past five years and even though the Mountain View-based company has tried to settle the claims on several occasions it seems that it won't be enough to avoid a lawsuit. As far as we know, if the court rules against Google, the corporation could lose somewhere around $6 billion (9% of its yearly revenue) and be forced to restructure its services overseas (split them up).
This all started back in November 2010 when the European Commission decided to open an inquiry over the allegation that Google is using its market dominance to promote its own services over those of the competition. The charges first came from a vertical search engine company called Foundem, which was later joined by some really big names including Microsoft, Expedia, TripAdvisor and the German Publishers Association. Last February, Google tried to settle the case by conceding to give equal prominence to rival services, but even though the EU originally agreed to this proposal, Foundem and the other companies have forced them out of the settlement.
On the other side of the barricade, an internal memo which was circulated around the company, showed that Google is getting ready to fight in court and their case is stronger than most of us would imagine, at least in the search engine department. According the IT giant's point of view, it has always had powerful competitors such as Bing or Yahoo, and now even other market platforms such as Amazon's search engine take up a large sector of the market. Furthermore, Bing is weaseling its way in as the default search engine for various platforms and products so Google's market share is constantly challenged.
Since all of the parties involved are yet to make any official comments, I guess all we can do is to wait and see what's going to happen.
Source: PCWorld