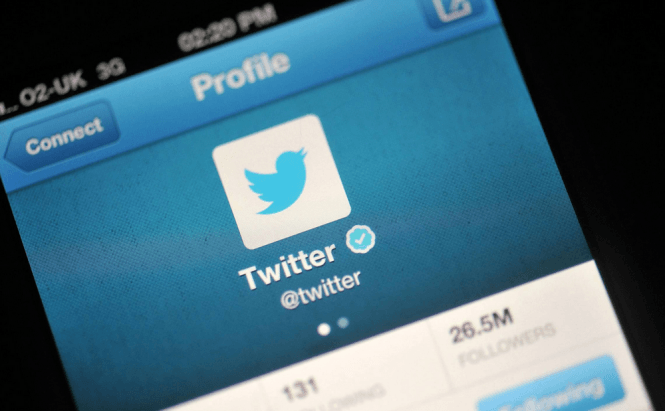 Twitter Rolls Out Video Sharing and Group Chat Features
It's been for a while in the making, but Twitter has finally released two badly needed additions for its services. From now on, the users of the social network will be able to share self made videos with a length of maximum 30 seconds and communicate through direct messaging with an entire group of their followers. These new features are available on the iOS as well as on the Android versions of the app.
Twitter, one of the largest social networks in the world, has been constantly improving itself. Over the last several weeks, the company has been focused on improving its timeline by allowing users to gain access to older posts which they may have missed, or by including a translation tool to help them understand messages written in foreign languages. Now, the service has finally made good on its promises and rolled out the video sharing and group chatting features which have been teased for quite a while.
In all fairness, Twitter already made it possible for its users to share video content, but it only allowed vines (six-second videos). Now, everyone has the possibility to share up to 30 seconds long videos that they shoot with the phone's camera. Using the Twitter app, you can tap the camera button while twitting, record your videos, edit them into a single clip and share the content with all your followers. Furthermore, if you have an iOS-powered phone, you can also share videos from your Camera Roll. This option isn't yet available on Android, but it's coming soon.
The new group chat feature is also pretty cool. You can select up to twenty of your followers from the directing messaging tab and start sharing tweets, images, links and emojis with the entire group. The nice thing is that you don't need a closed circle in order enjoy this feature. This means that the people in your group don't need to follow each other in order to see all the messages that are being shared.