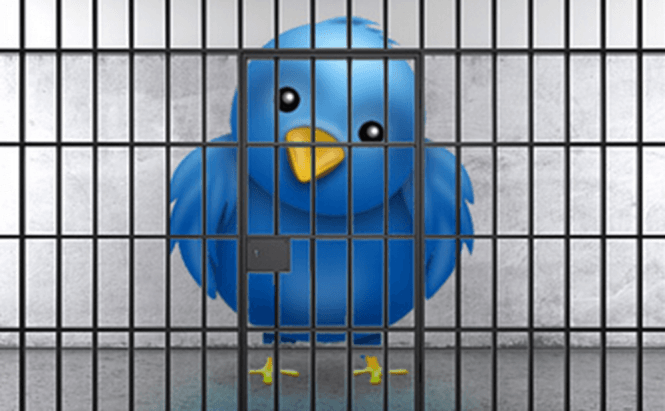 US teen sent to jail for being an ISIS supporter on Twitter
Remember a few weeks ago when I told you that, according to the FBI, your Twitter posts could make you a terrorist? Bet you thought I was making mountains out of molehills and such a thing would never happen. Maybe the fact a teenager from the US got sentenced to jail for supporting terrorism through his Twitter account will make you change your mind.
This Friday, the US federal court sentenced 17-year-old Ali Shukri Amin from Virginia to 11 years in prison for recruiting and funding ISIS via his Twitter account. According to an interview given by one of the defendant's attorneys, the young adult has also used messaging apps such as WhatsApp and Tox for his endeavors. After the sentencing, U.S. Attorney Dana Boente stated: "Today's sentencing demonstrates that those who use social media as a tool to provide support and resources to ISIL will be identified and prosecuted with no less vigilance than those who travel to take up arms with ISIL," (ISIL is another acronym for ISIS.)
Twitter Police
The legal documents regarding this case show that young Ali was using his Twitter account (@AmreekiWitness), which he created back in 2014, to encourage future and actual ISIS supporters. Furthermore, the teenager has also advised and helped those who wanted to join the extremist group to travel to Syria. It seems that at a certain point the account has had as many as 4,000 followers. Ali pleaded guilty to all charges and was sentenced to 11-year years in jail despite the fact that he is a minor. (Which is better than the 28-years-to-life sentence he was originally facing.) Furthermore, after he serves his time, Ali's Internet activities will be constantly monitored by the US government.