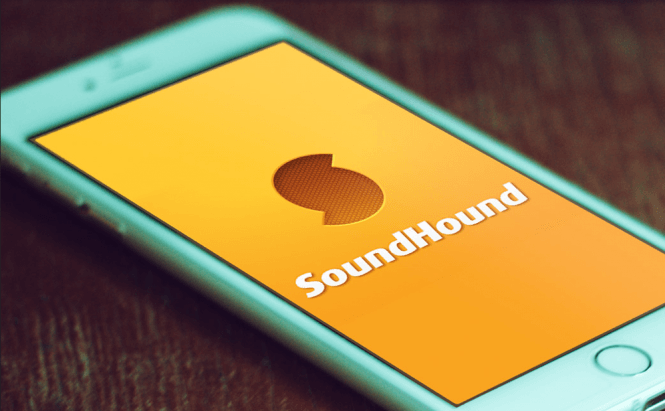 You can now control SoundHound using just your voice
Whenever you wanted SoundHound to quickly identify what was playing at your location, you would have to first find your phone, take it out of your pocket and then tap it to activate the app. It's not that inconvenient, but it can take a bit of time and if the song is near the end, you might just miss it. Fortunately, the company has just updated the mobile versions of the application with a feature that allows its users to trigger a song search just by using their voice.
For those of you who aren't familiar with the name, SoundHound is a service that helps its users identify the songs that they're hearing. So, if you're in a place where you don't control the music that's playing and you hear something that you like, the application will tell you who's singing and what song it is, thus helping you find it and download it at a later time. Additional information includes lyrics, year, album, where to buy it from, etc.
As far as voice commands go, you can now say "OK Hound, what's this song" and the app will instantly give you the answer while also allowing you to perform additional actions such as adding the tune to your Spotify list, playing it and requesting more information about the artist. Furthermore, you can also use these newly implemented voice controls to ask SoundHound to play a song and the app will automatically use YouTube integration to comply with your request. These new features have been implemented to both the iOS and Android versions of the app.
If music is one of your passions, then you might also want to check out some of our older stories such as: "A Closer Look at Modern Music Streaming", "Explore YouTube to The Core: Best Hidden Features&Tips" or "Throw a Great Party at Home with The Best Karaoke Players".