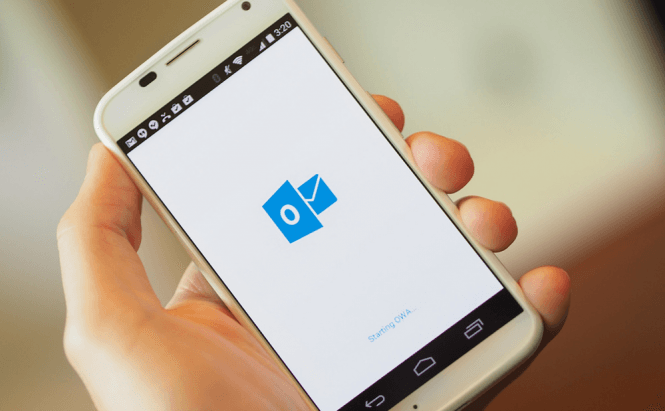 You can now easily schedule Skype calls from Outlook
Just one day after Microsoft's announcement about the free group video calls feature arriving to the mobile version of Skype, the IT giant gave its clients another cool treat. An Outlook update that started rolling out today makes it a lot easier for users to organize video conferences via Skype directly from Outlook. This new functionality is rolling out just for the Android and iOS version of Outlook, which once again emphasizes the Redmond's company commitment to mobile devices.
Outlook Update
After the update gets installed on your device, you will see that there is now a Skype call button inside Outlook's event creation feature. Simply add the people that you want to participate in the conference, and when the time comes they will automatically receive a link to the Skype conversation. What's even cooler is that thanks to a recent improvement to the chatting and video calling tool, you can join calls directly from the URL, so you can invite people who don't actually have a Skype account.
Additionally, the current update also brings some improvements to Outlook's calendar view such as the ability to see your entire schedule at a glance or a newly introduced three-day view that lets you see your schedule for any three days in a side-by-side view. And lastly, those who use the Android version of the app will also get a quick navigation bar (placed at the bottom of the application) which allows them to easily switch between an e-mail, calendar, contacts and files.