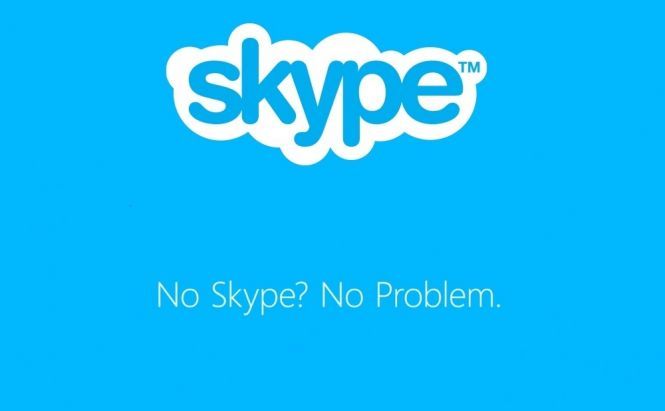 Now you can use Skype without having an account
You might remember that Skype has been having lots of issues recently, from the "http" bug to a complete worldwide outage. The developers were rather quick to fix it all, but the reason behind these glitches might be connected with the new feature that starts rolling out out today.
In a nutshell, you can now invite people who don't happen to have a Skype account to join your chat by sending them a link via email, Facebook, Hangouts, Messenger and Twitter. Well, I guess almost everyone who has a computer or a mobile device has a Skype account, but in some situations you just don't want to use it, especially if you are a privacy enthusiast. Getting back to the point, to send an invitation, you log into Skype for Windows, Mac or Web, press +New, copy the generated link and send it to the user. The recipient clicks on the link, enters a nickname and joins the conversation through Skype for Web. The feature works for both one-to-one and group chats.
The feature gradually rolls out on PC and Mac in the UK and the US, with the rest of the world to join in a couple of weeks. The company also promises to add the feature to the Android and iOS versions of the app, but this will probably take some time.