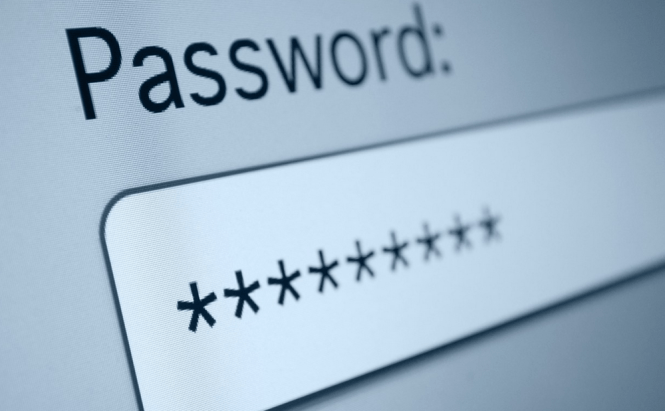 How to retrieve your saved WiFi passwords
I'm not sure about you, but I've been asked to set up quite a few wireless networks in my time, and, for some reason, people expect me to actually remember each password I set, even though I set it as something meaningful to them and not to me. Yes, the password is saved somewhere on my phone and their computers, but it's masked by asterisks or dots, so you can't instantly see it if you need it. If this situation seems all too familiar for you, here's what you need to do to see the WiFi passwords that your devices keep hidden.
Windows
The password to an active connection
Wi-Fi Status
I'm going to show you how to see the WiFi password saved in Windows 10, but the procedure is very similar to the one used for Windows 7, 8 and 8.1, so you shouldn't have too much trouble if you're using one of those operating systems. The first thing that you need to do is get to the Control Panel, and the quickest way to get there is by right-clicking the Start Menu and pressing the corresponding button. In the Control Panel window, select the Network and Internet section, then click on the Network Sharing Center button, and a new window should open. At the top of this new window is a section called "active connections" (View your active connections), and in the right-side column there's the line Connections with a name written in blue following it; click on the blue name. Now, you will see a new window called WiFi Status: click on Properties, go to the Security tab, then check the box marked Show characters (you will need administrator privileges), and voila! There's the password that you've been looking for.
The password to a previous connection
WirelessKeyView
Getting the password to a connection you had saved, but are no longer using can be a lot more complicated. You could do it manually, but I recommend using a smart little tool called WirelessKeyView which will show you all the WiFi passwords that have ever been saved by your operating system. The application works with every Windows version since XP, so you shouldn't have any compatibility issues. Furthermore, the tool is very easy to use, and you don't even need to install it: simply run the executable, and it should instantly list all the WEP / WPA keys stored on your PC.
Android
For those who have their WiFi password saved on an Android device, there's some bad news: they can only see the password if the phone or tablet has been rooted. In case you've got a rooted device, all you have to do is open the ES File Explorer (the default file manager), navigate to the Data folder in the main directory, then tap Misc and the WiFi folder. Once there, look for a file called wpa_supplicant.conf; open that using the app's text / HTML editor, and you should see all names of the saved networks along with their passwords.
iOS
Just like on Android, iOS stores your passwords in a secure location, so you can only get to see them if you have a jailbroken device. If your iPhone or iPad meets the previously mentioned condition, then the simplest thing for you to do is install a small app called NetworkList from Cydia. Once you've done that, go to your phone's Settings, then tap on Wi-Fi, and you should see a new button called "Network Passwords". When you tap it, you will see a list with all the WiFi networks and their passwords.
Now that you know how you can see the WiFi passwords saved on your various devices, you might want to read this guide about how you can recover your Windows password or the passwords to various online accounts. Furthermore, you will probably like my previous article about the best free tools that can help you keep your passwords safe and organized.