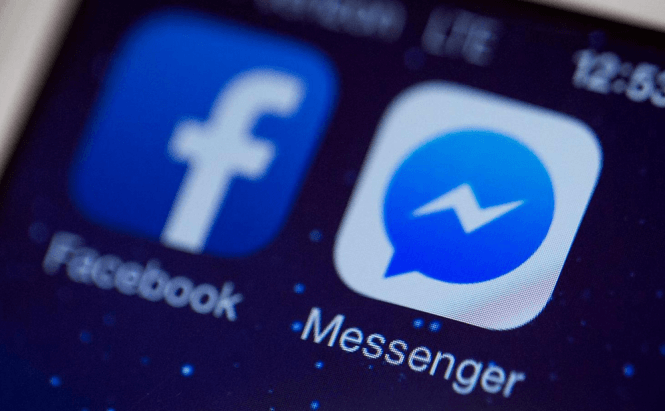 You No Longer Need a Facebook Account to Chat on Messenger
Facebook decided to make the separation between the social network and its Messenger service even clearer. The company has recently announced that from now on, users will no longer need to use their Facebook account in order to log-in to the instant messaging app. Unfortunately, this new feature isn't generally available and only applies to those who use the service from the United States, Canada, Peru or Venezuela.
Starting today, if you are in one of the previously mentioned countries, whenever you use Android or iOS versions of Messenger you should be able to log-in with your phone number, in case you don't have/don't want to use a Facebook account. To ensure that the chat won't be completely anonymous, the company also requires you to enter your name and a photo before starting to chat. In case you log in using your number, the application will automatically populate the list of people you can message with the names from your phone's contact list.
New Messenger Log-in
Messenger is already one of the most successful Facebook apps with an average rate of over 700 million users per month, and this latest feature can only help this statistics grow. The fact that you can now log-in using just your phone number can be very appealing to those who don't want or no longer have a Facebook account. Hopefully, the company will soon expand this feature to a larger number of countries so that everyone can enjoy it.
To read the entire announcement, visit Facebook's Newsroom by clicking on this link.