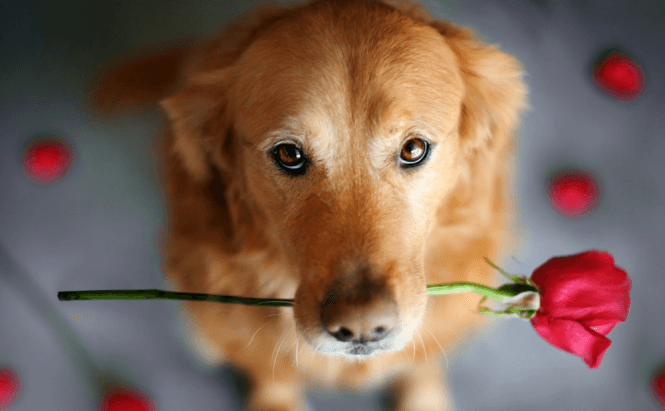 Meet Tindog, The Dog Version of Tinder
Too long have humans been the only ones who used the Internet for dating and finding new friends. It's time for man's best friend to enjoy the same privileges. Tindog is a new app that will help you find new friends or mates for your furry companion. As you've probably already guessed from its name, the application is very similar to Tinder, but instead of boring humans it features cute dogs. Tindog can be downloaded for free and works on iOS and Android devices.
Tindog
Using the app is pretty simple: all you have to do is to take a picture of your dog (unless you've already trained it to take selfies) and create a profile on the application. Once that's done, you can start looking through the catalog of existing profiles, then "Heart" (swipe right) the ones you and your pet like or dislike the ones that don't seem like a good match (swipe left). In case one of the dogs you liked "hearted" you too, you can then go on to setup a playdate. Additionally, the app can also be used by human dog-lovers to make new friends, but let's not ruin it for the dogs, shall we?
Tindog
Moreover, the app also features a chatting feature which the dog owners can use to talk to each other, exchange stories and set up playdates in convenient locations. If you and your dog would like to try Tindog for yourselves, click on this link if you're an Android user or here if your device is powered by iOS.