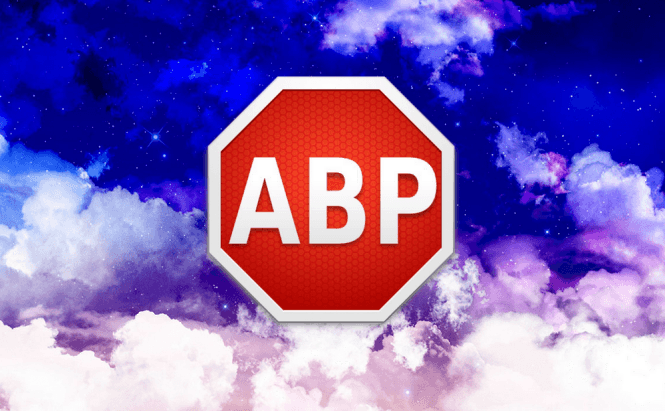 Adblock Plus to put together an independet advisory board
Nowadays, Internet ads are a very controversial topic. Actually, to be fair, it's not the ads but the adblockers which cause a lot of stir because they prevent big companies from making as much money as they would want to and that can not go unpunished. Eyeo, the German firm which develops the highly popular Adblock Plus extension has been under a lot scrutiny from many major businesses, so they've decided to set up an independent advisory board to decide which adds are acceptable and which aren't.
For those of you who aren't familiar with the topic of this story, Adblock Plus is an awesome browser-extension which keeps annoying ads from bogging you by appearing in the wrong places, redirecting your pages or other types of overly intrusive behavior. However, since the product's goal isn't to stop advertisers from making money, but to prevent them from making the user's browsing experience a nightmare, non-intrusive ads (mostly the ones that are text-based) are being let through.
Up until now the Adblock Plus's developers were in charge of deciding which ads were white-listed, but to avoid future scrutiny, Eyeo has decided to put together an independent advisory board that will weigh in on the matter. The assembly will include representatives from all the parties involved: users, publishers and advertisers and will responsible for both updating the acceptability criteria as well as enforcing it. Talking about this decision, the German company's communications manager, Ben Williams, stated: "A big reason is transparency, it puts it out in the open and it gets more stakeholders involved."
And since we're talking about Adblock Plus, I should also mention that the service is now also available for those who use Safari on iOS 9 devices.