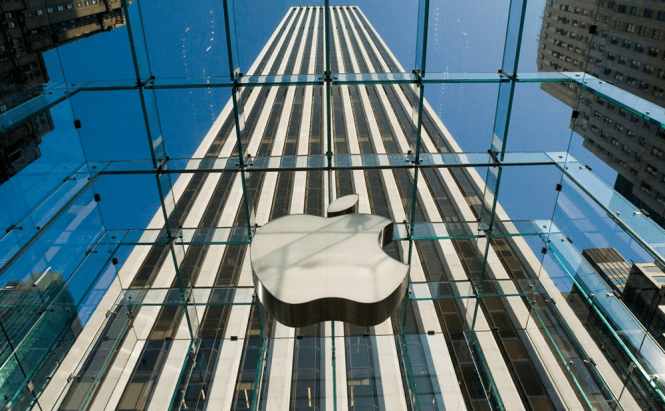 All You Need to Know about Apple's October 16th Event
A little over a month after the launch of the iPhone 6, Apple is scheduled to hold another event. The conference on October 16th didn't receive quite as much attention from the press as the previous one, but that doesn't mean it will be any less interesting. In my opinion, the highlight of the event will be the official launch of the new Yosemite operating system.
OS X Yosemite has already been in beta testing for a several months and is ready to be released to the public. According to the rumors, the official Yosemite version will come with a neater, more attractive GUI. Furthermore, the upcoming software will also embed a highly anticipated application called SMS Continuity which allows the users to continue on their Macs activities which were started on other Apple devices.
Another very important part of the event should be the unveiling of the new iPad Air 2 which is reported to include a Touch ID fingerprint app. Probably the most interesting rumor about the new gadget is that it will come with a triple Retina display. Furthermore, the device is said to embed a split screen feature and an A8 CPU just like the one found in the iPhone 6.
Mac enthusiasts will also have a reason for joy. More than likely, a new i-Mac with a 27-inch screen and 5K resolution will also be launched at the conference. Since the current resolution supported by the 27 inch mode is 2560 x 1440 pixels, the new gadget will practically double the current capabilities.
Other (less likely) probabilities include the releases of several other devices such as the 12.9 iPad Pro (but speculations say that its production has been pushed back to make room for the manufacturing of iPhones 6), a redesigned 12-inch MacBook Pro and an upgraded version of the iPad Mini.