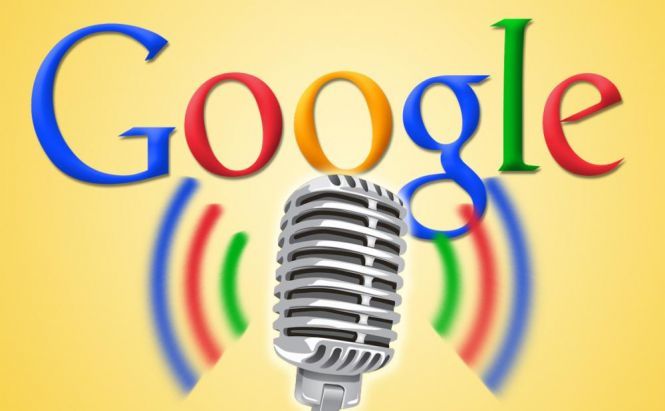 Google Voice Search: We Know Where You Are
Google Inc. Mobile Voice Study revealed the results of 1,400 smartphone users hands-free search queries. The research was conducted across different age ranges. The results are noteworthy: 400 American teens aged from 13 to 17 use voice search every day and 1,000 adults ages 18+ "feel tech savvy" in this way.
It's not a secret that smartphones become an integral part of our everyday life and Google presents a perfect feature to simplify the search process. As hands-free search is growing more common across all age groups, the researchers wanted to learn more about using it by people of ages. For example, they found that for teens, voice search is abreast of scrolling a news feed and they use it even in the bathroom while 45% of U.S. adult users admit to "feeling like a geek" when they talk to their smartphone.
"The study gives us great ideas about new ways we could help people — maybe even help them find their keys and other elusive objects," said Scott Huffman, Google's Vice President for Conversational Search.
The participants were asked to explain how, where and why they utilize the mobile feature. Most of them use it just for fun; more responsible ones said they ask it for directions; others consider it a text message dictating helper; several percent do so to make a call; adult Americans say to use it "When I'm cooking" and finally the small majority checks the weather with the voice feature.
Interestingly, < 18 audience dreams of one day smartphone self-ordering pizza and 18+ grown-ups just want it to find their keys somewhen. Anyway, the generation gap is immortal as teens and adults will argue forever. But they all share one view: voice search is going to be "very common" in the offing.