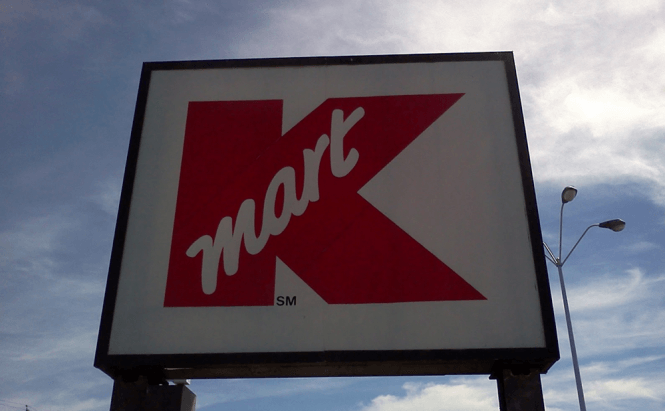 Kmart's Customers Data Stolen by Hackers
The Kmart stores are the most recent victim of the string of data thefts which affected many large US companies including Home Depot and SuperValu. The security breach started sometime in the last month and was announced late this Friday. According to the statement, the credit and debit card accounts of certain customers may have been stolen by hackers.
The biggest problem is that the Searing Holdings (the company founded by the merger of Sears and Kmart) was unable to discover how many cards were leaked or which of its clients were affected by the incident. On the plus side, their IT technicians were able to remove the malware, so no other data will be stolen and the forensic investigation revealed that no PIN numbers, social security numbers or email addresses were leaked to the thieves.
Kmart announced that it will be offering a free card monitoring service for those who used their credit or debit cards in their stores since September. Furthermore, the company stated that the customers hold no liability for unauthorized transactions, as long as these are reported in a 'timely manner'.
More bad news comes from Dairy Queen, which has also recently reported a breach in data security. The ice cream and fast food chain discovered malware that was active since August in 395 of its stores. The virus gave the hackers access to data such as credit/debit card numbers and expiration dates. The Minnesota based company is also offering free credit tracking services to the customers possibly affected by the data leak.
Sources: USA Today and NBC News