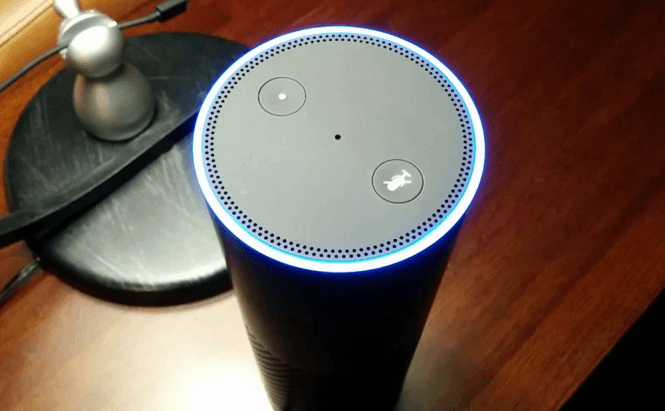 Amazon's Digital Assistant Heading to Third-Party Devices
In the future, Amazon's voice controlled assistant, Alexa, may become a part of your daily life even if you don't own an Echo interactive speaker. The company has recently announced that it's releasing a software development kit (SDK) which will allow third-party software developers to include the Alexa Voice Service into their products. The Alexa Skill Kit (as it has been dubbed) is available now as preview to anyone interested.
Additionally, in an effort to promote its product, Amazon has promised to invest a total of $100 million in the companies which decide to insert the voice-controlled assistant into their products. There will also be a third-party hardware version of Alexa for those who want to embed the digital assistant into their devices. As far as I know, Wink and Scout Alarm have already planned to add the digital assistant into their products.
Furthermore, after recently making Echo available to the general public (until then it was only purchasable trough an invite system), Amazon plans to extend its functionality and make it capable of controlling more services and smart-home devices. For example, its customers will soon be able to use the device for ordering tickets via StubHub or turn on and off their home's sprinklers system.
All this doesn't only mean that Alexa is proving to be a tough competitor for Google Now, Siri or Cortana but also that Amazon aims to be everywhere in your life. Why is this great for the company? Because you'll soon be able to order things from its website with just a few words spoken to your cars or various home devices.