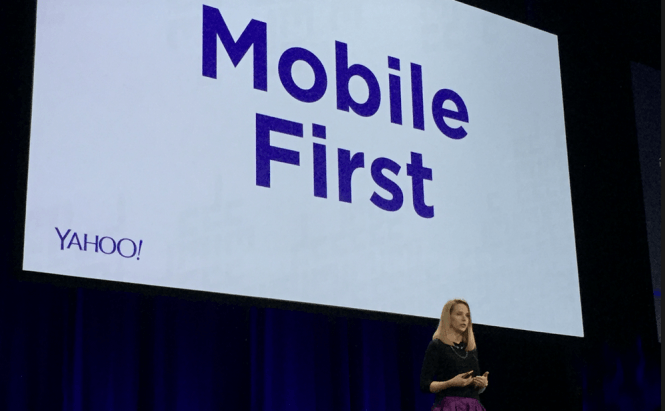 Yahoo Trying to Stay Relevant With Enhanced Mobile Searches
Yahoo may be outgunned and outmatched by Google but is still not ready to give up the fight. The company has recently announced that the searches you perform from your mobile's browser will now also yield related content in the results page. The change is only effective for the users who access the service from the United States. This feature has already existed for the desktop version of Yahoo Search as well as on its dedicated mobile apps, so extending it to mobile browser searches was only the next logical step.
If you're unsure about what related content is, I will tell you. For example, imagine that you searched for the term Lady Gaga. The search engine will automatically look up information from various sources and display data like her real name, birth date, height, etc. besides the links to news, videos and pictures that include your subject. Unfortunately for Yahoo, Google and Bing already offer the related content feature and playing catch-up will definitely not bring them too many new users. If the company is trying to be a serious competitor for Google, they should come up with some new things or at least catch up quicker.
From what I understand, Yahoo is eager to once again become relevant so they're trying to get their search engine embedded in various third-party applications, the most notable one being Mozilla. However, they will need to do a lot more than that; globally speaking, Yahoo Search practically doesn't exist, accounting for somewhere around 1% of the worldwide Internet searches.