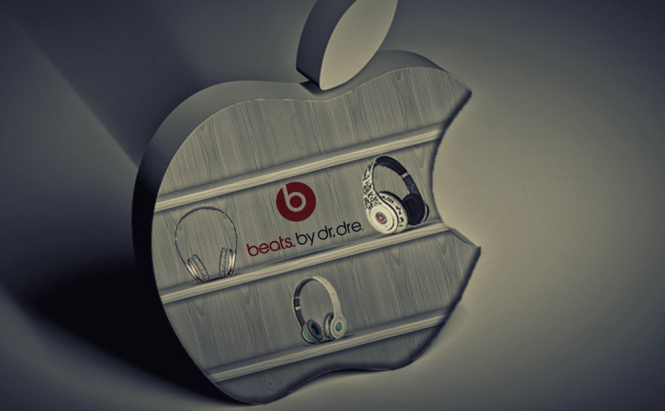 Apple Rumored to Be Rebranding Beats Music
There were a lot of rumors speculating that Apple is planning to shutdown Beats Music lately. Although the Cupertino-based company denied these allegations, some sources claim that the IT giant is planning to somehow alter the way Dr. Dre's company is operating and possibly change the brand.
Co-founded by Dr. Dre and Jimmy Iovine, Beats Electronic is a headphones and speakers manufacturer and online music service (Beats Music). A few months ago Apple spent $3 billion and acquired the company which now is run as a subsidiary of the IT giant. From what I've gathered, the rumors about the disappearance of the Beats brand are only related to Beats Music (the online music service) and not the Beats Electronic brand as a headphone manufacturer.
Beats Music is a subscription-based music streaming service which allows you to listen to all the featured songs and albums for a monthly fee of $10. Since Beats Music only has a few hundred thousands of subscribers, it is understandable why Apple would want to incorporate it into its the much more popular iTunes and remove the Beats app from its store. On the other hand, Beats Electronic is one of the most popular manufacturers on the market when it comes to headphones, so Apple surely has no interest in shutting it down completely or even changing its name.
Since there is no way to know the exact arrangement between Apple and Beats, all we can do is speculate about the nature of the allegedly upcoming changes, but, hopefully, Apple will clarify the situation soon.