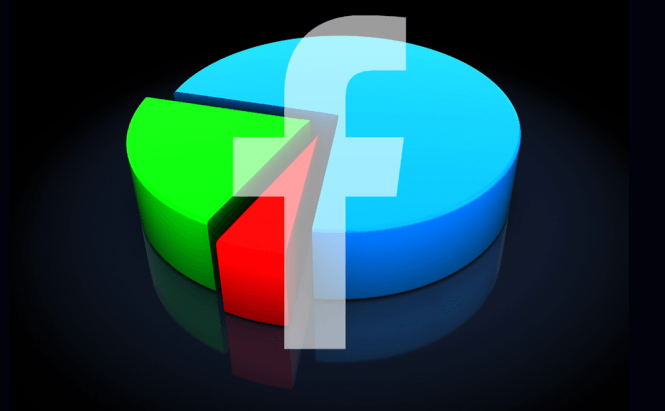 Facebook to Launch New Advertising Service
Since marketers are always trying to get into our heads and find out what we crave, Facebook decided to offer them a helping hand and launch a new advertising service that will correlate the user's offline habits with its behavior on the Internet. Furthermore, this tool will enable the advertising people to measure the way their ads impact the customers and will improve the audience targeting system. Allegedly, the unveiling of this new marketing platform will happen sometime next week.
According to sources from within the company, the new service will be named Atlas and will be centered around the Atlas Advertising Suite which Facebook acquired from Microsoft last year. Most likely, this move will allow the giant social network to effectively compete with Google AdSense.
Facebook's upcoming marketing service will allow its clients to see the ads which were viewed and interacted with on the social network as well as on third-party applications or websites. Atlas will also provide marketers with the ability to purchase ads which target Facebook's users as they navigate to other sites.
Moreover, the advertising platform could also offer information about the customer's habits in real life and correlate them to his or her online behavior. Simply put, a lot of times when buying merchandise from a store, the client leaves an e-mail address and, if the respective mail is tied to a Facebook account, the social network can easily store the information and offer it to interested marketers.
Although Google refused to comment on this subject, a large number of specialists estimate that this move could make Facebook the most powerful entity on the advertising market. According to them, one of the best things about the Atlas marketing platform is that it will provide advertisers better access to the mobile ads sector.
It is worth mentioning that last week, in a visit at Sequoia High in Redwood, Mark Zuckerberg, Facebook's founder and CEO, said that one of their biggest challenges is to make sure that the projects they focus on are the ones that actually matter. Once again, we have confirmation that very few things (if any) matter more than money to large companies and corporations.